6 Top Tips for Working with Children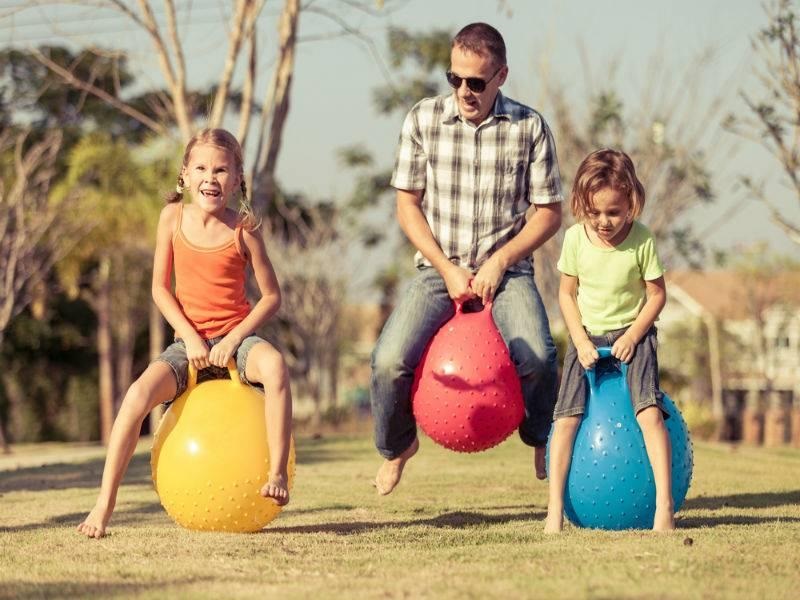 Many people go into working with children thinking that it will be easy and without many challenges. However, no matter which capacity you are working with children, whether it's teaching, general childcare or working in hospitals, there are some things you should consider before you start. Even if you've been working with children for many years, there are still things you can learn.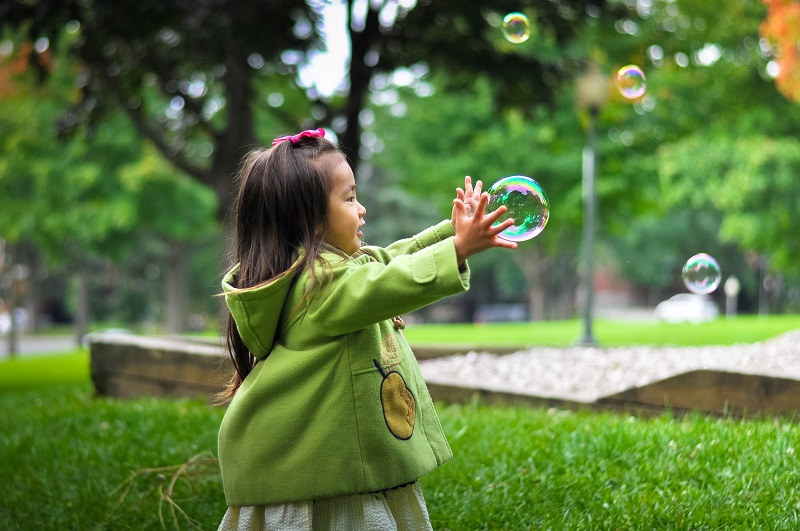 Children don't have the same courage that adults do (in most cases), so it's important to be open and friendly more so than usual. Children need to know that you are willing and able to speak to them if they need it, no matter what your role or professional. Little people can have a lot to say, and it's very important to them.
Qualifications aren't everything, but they do help!
It's not the most important thing on earth to have childcare qualifications, although it will certainly help you to understand the development and thought processes of young people. Taking a child care certificate 3 in Melbourne will help you to improve the way you work with children and understand things more clearly.
Understand that noise is normal
Being noisy and loud when they are together is normal behaviour for children, and under some circumstances, it's perfectly fine to let the noise continue. If you work in a nursery or play centre, noise is actively encouraged so it's something you should get used to.
While many parents and other people think children want toys and other gifts, many children simply want to be given time to talk and share their thoughts. If you have the chance to spend some time with a child, be prepared to listen to what they have to say and give them your time. If you're caring one-to-one for a child or teaching privately in small groups, make sure they feel that they can talk to you and spend time with you when they need.
Learn how to tell stories
It's essential to be able to tell a good story to children in many different capacities and job, so you can practise this outside of work if you want to become a pro. Children are drawn in by spooky voices, squeaky voices and deep voices and sounds, so getting into it and telling the story in the best way possible can have a long-lasting effect on children and help to build great relationships.
             It's important to stay positive when working with children, as any small piece of negativity can affect them more than you realise. Even if you come to work feeling down about something in your personal life or in the work place, the children you're working with don't need to know this and they don't need to sense it either. Try to leave any worries and problems at the door and show the children only your bright side!