3 Services And Solutions Offered By Technical Publications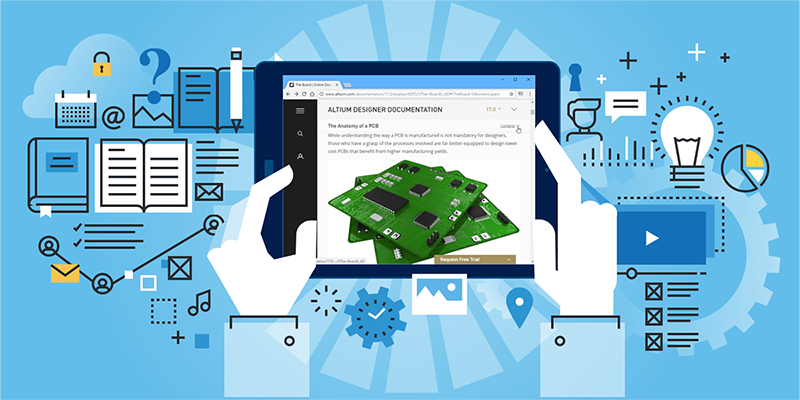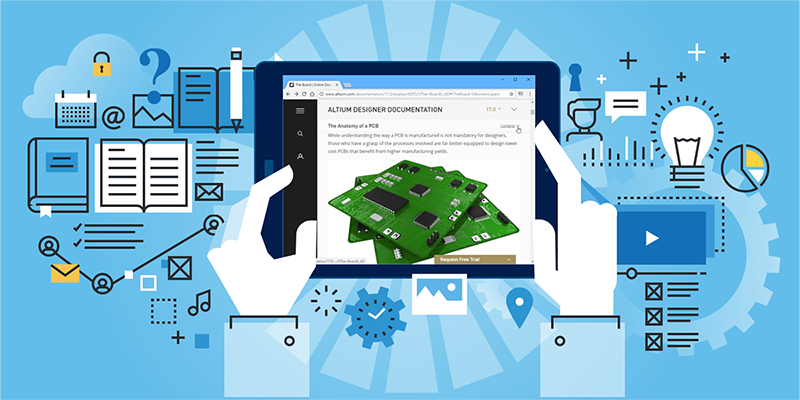 Manuals and GSE tools are the two primary requirements of the military and aerodynamic sectors. It is basically technical publications that hold the responsibility of supplying such products. Having said that, all the publications cannot be trusted equally. If you're in the lookout for a good technical publication, then consider the following facts.
What are the qualification credentials of the staff?
Does the staff include technical writers those are engineers and personnel from the defense sector itself?
Does the company employee SME experts?
Whether or not the company has had previous clients? If yes, does the company have a record of successfully handling contracts with the military or any other major commercial contractor?
These are a few questions that determine whether the publication is as professional as it claims to be. Thus, do careful research before hiring anyone. One technical publication company that can be trusted is Sonovision – it has a legacy of 65 years of a successful run. The best services offered by this company and akin include the following.
Engineering Services
Sonovision integrated logistics support unit can handle;
The production of LRU tools
The production of GSE tools
Maintenance of GSE tools and Line Replacement Units (LRU)
The engineers also offer core solutions including the ones given below.
Designs and drawings of the tools and manuals
Support services for clients
Documentation of user guides and spare parts lists
Small and medium batch production
Calibration, Maintenance, and Repair of ground support tools and aircraft parts
Management of Original Equipment Manufacturer (OEM) tools
Data Conversion Services
Technical manuals need to comply with the following 7 document specifications.
ATA 100
ATA 2200
S1000D
S2000M
Mil-SPEC
ASD-STE100 Simplified Technical English
US Department of Defense specifications
If the manual that you have is obsolete, the professionals at elite companies – having extensive knowledge about all the 7 specifications) offer conversion services. Precisely, every module (old or new) can be converted into any of the formats listed above.
Manual Publications Services
The primary necessities of a good manual are given below.
The illustrations and the text should be clear
The manual should be updated and in accordance with your engineering standards
The manual should be checked and revised for accuracy
The most important manuals include;
Aircraft Maintenance Manual
Components Installation Manual
Troubleshooting Manual
Repair and Servicing Manual
Fault Isolation Manual
Flight Manuals
Illustrated Tools and Equipment Manual
Ramp Manual
The accuracy of these manuals help in determining
Whether or not the aircraft is in a flying condition
Whether or not the aircraft parts are properly serviced and maintained