3 Reasons To Regularly Take Your Child To the Library, Education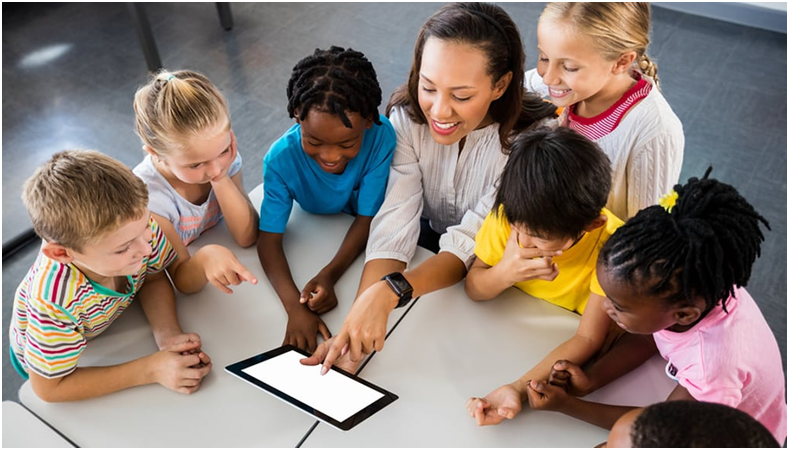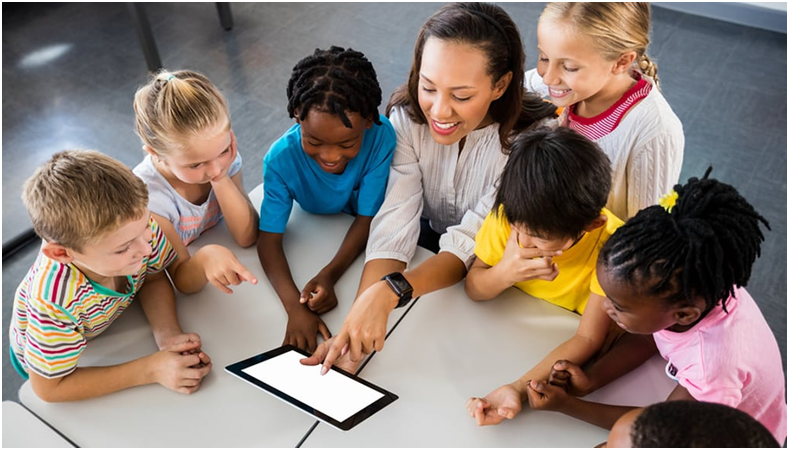 Depending on where you live, you may have a wide range of options when it comes to doing activities with your children. Though it may not seem as glamorous as laser tag or swimming at the pool, don't forget about your local public library. Consider just a few of the benefits of regularly visiting the library as a family.
Expanding Horizons
Though you may have a selection of children's books at home, libraries allow kids to browse a wide selection of topics in order to find out what interests them most. They can choose from books about mystery, fantasy, science or even debate for children. This will help your child develop a lifelong love for learning, as well as to better understand what they may be interested in doing as a career in the future.
Engaging in Activities
Libraries are also great in that they allow children to meet new people and participate in fun activities. This is especially beneficial if your child doesn't get to spend much time with other kids his or her age. Remember to check with a librarian to find out whether there is a schedule of upcoming events or activities.
Saving Money
A final advantage of using the library is that, in most cases, they are free. This gives your family access to computers, music, movies and books at no charge. There are certainly benefits to owning your own copy of some books, so you may wish to purchase some once you know what your child enjoys reading most.
Though your kids may not be jumping out of their seats to head to the library the first time around, they will begin to enjoy it more and more each visit. Consider adding this fun, educational and cost-effective pastime to your family's routine.