Why get a TEFL certificate in Spain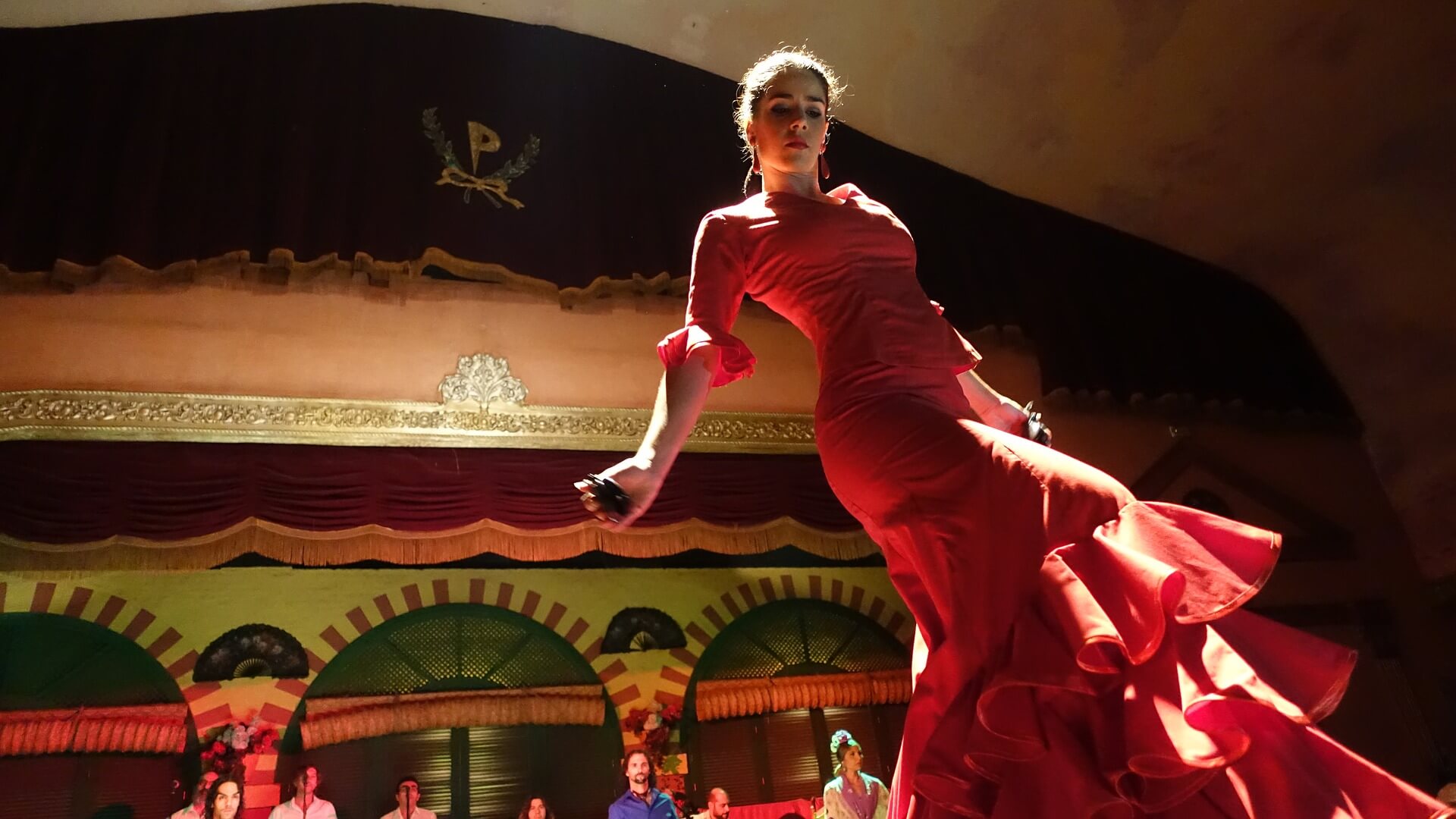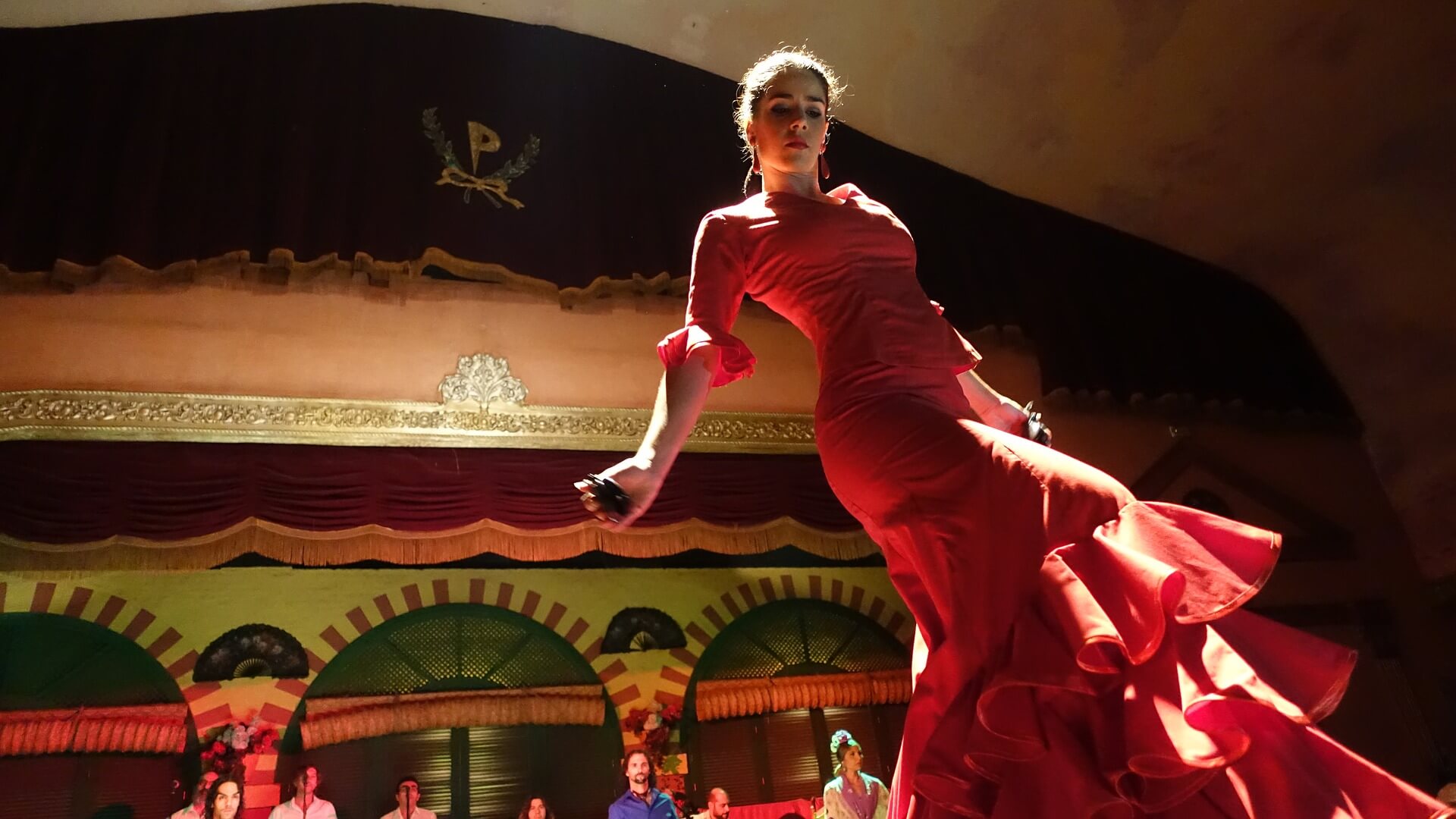 The demand for English teachers around the world are increasing, so we must be able to adapt to these changes to ensure that we are providing a teaching system that is effective and delivers the best possible results. We recommend that you take a TEFL course that will allow you to obtain a certificate that will not only guarantee that you have learned everything you need to know to carry out a professional education, but it will also be useful to show your abilities when it comes to finding a position like the one you have always dreamed of.
In Spain, we can find a great number of English teachers. However, in most cases we find important deficiencies, that is, if what we want is to learn English with guarantees, then we must make sure that we are in the hands of professionals who will put at our disposal all the necessary resources and the maximum experience and professionalization to ensure a balanced and progressive learning.
However, the problem is that we cannot know this in advance, but have to trust the opinions of others or even our instincts. However, there is an added value that is truly worth considering. In Madrid, it is already possible to do a course for the Trinity CertTESOL. This is a worldwide recognized certificate through which, besides being able to give classes in Spain with the maximum guarantees, we can do the same in any country in the world.
We must bear in mind that we are talking about an official certificate that guarantees that, as teachers, we comply with the highest quality standards established by the British Council, which require that we have received at least 100 hours of teaching, of which six are focused exclusively on teaching practice. Also, we must be under the supervision of a qualified teacher at all times, and in any case, the center must be accredited to provide this training with all the guarantees.
It is also important to take into account other particularities. First of all, we must assume that we are investing in the future, that is, we know that the English language is the most international of all languages, which means that more people speak it but, in turn, also more people who need to learn it.
Whether it is to be able to enjoy tourist trips more, to expand our company abroad as well, to leave to finish our studies in a country other than our own, or even to be able to work in our own country but to maintain relations with other different countries at the level of clients, workers, suppliers, etc., we must have a decent level of English.
This is increasingly necessary, that is, we only have to observe the demands when occupying any kind of job, so we can see that in most cases they need for knowledge of English is increasing, which ultimately to say that gradually increases the demand for learning this language, which obviously will translate into that we will have many more chances to find a well-paid job and devote ourselves to what we like.
For this reason, we advise you to get your TEFL certificate as soon as possible, so that you can guarantee from the very beginning that you will acquire all the knowledge you need to be able to teach the language in Spain as well as in any other country and with the support of a certificate that guarantees the best results.