What Is the National Society of High School Scholars?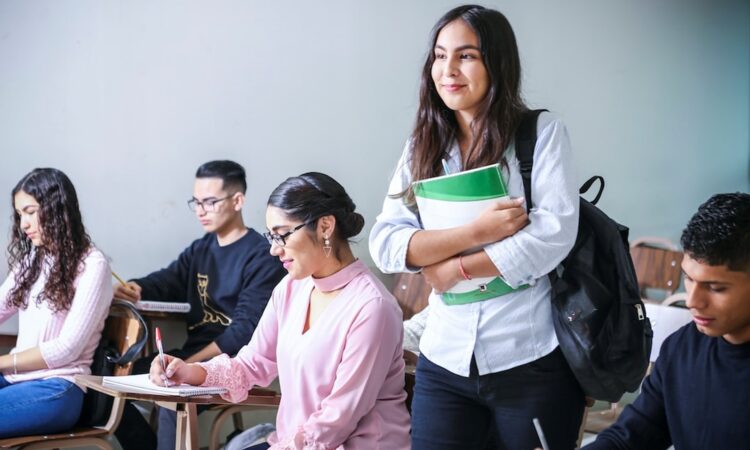 Demystifying the National Society of High School Scholars (NSHSS)
Pathways to educational success are as many as there are stars in the sky. One of these avenues that has gained considerable attention is the National Society of High School Scholars (NSHSS). But what exactly is it, and how can it benefit students? Below, we take an in-depth look into this program.
Understanding the National Society of High School Scholars
The NSHSS is an international honor society dedicated to highlighting the academic excellence of high school students. The NSHSS seeks to challenge and inspire students toward further achievement. The organization offers numerous benefits to its members, including scholarships, educational experiences, and the opportunity to connect with a global community. Members of the NSHSS are also part of an elite network of professionals and peers who can provide guidance and support in their various career paths.
The question "Is NSHSS a scam?" tends to crop up from time to time. This is due to the membership fee required to join the NSHSS, but it's essential to note that these funds are utilized to provide the various benefits affiliated with membership. It is not a scam, and many students in high school benefit from joining this society for its resources and lifetime benefits.
The fact that thousands of students across the globe are part of this prestigious community is a testament to its credibility and usefulness. The NSHSS also boasts partnerships with dozens of universities and colleges that recognize NSHSS membership as a mark of distinction.
Significance of the NSHSS for High School Students
By joining the NSHSS, high school students set themselves apart in college applications. NSHSS membership is a clear indication of academic excellence and commitment, making these students attractive to colleges and universities around the world.
The NSHSS provides members with multiple opportunities to improve leadership skills through their community service and club programs. This inculcates a culture of giving back to society and indirectly provides a platform for personal development.
The society also offers various study abroad programs, enabling students to broaden their worldviews and experiences. These programs expose students to diverse cultures, enhancing their interaction and understanding of the global community.
Last but not least, the NSHSS opens doors to various scholarships. These scholarships provide financial support, enabling students to further their education journey with less financial stress.
The Various Benefits Associated With Membership
NSHSS membership is a ticket to a plethora of benefits. From academic to leadership, and from networking to individual growth, the merits are vast. For starters, members gain access to scholarships, grants, and other financial aid opportunities exclusive to NSHSS members.
The society provides members with opportunities to attend learning events and leadership programs. These engagements contribute significantly to personal growth. They equip members with essential skills to drive their success in networking, leadership, and more.
The NSHSS also facilitates study abroad programs. Through this, students can study in different countries, providing them with valuable global experience. This helps students prepare for the challenges they may face in today's globalizing world.
The Eligibility Criteria and Joining Process
The NSHSS is selective in its membership. It extends invitations to students who have achieved academic excellence. The Society typically looks for students who are top performers nationally in their respective countries or who have high scores in standard tests such as the SAT or ACT.
The joining process is simple. Once the NSHSS extends an invitation, the invitee needs to accept the invitation and pay a one-time membership fee. This fee ensures a lifetime membership with the NSHSS and access to all the benefits that accompany the membership.
Overall, the NSHSS fosters a community of academically dedicated students and provides them a platform to excel. While it requires a financial commitment, the benefits gained far outweigh this cost, making the NSHSS a worthy investment in the quest for success.