What are the Important Things to Know about a PhD in Commerce?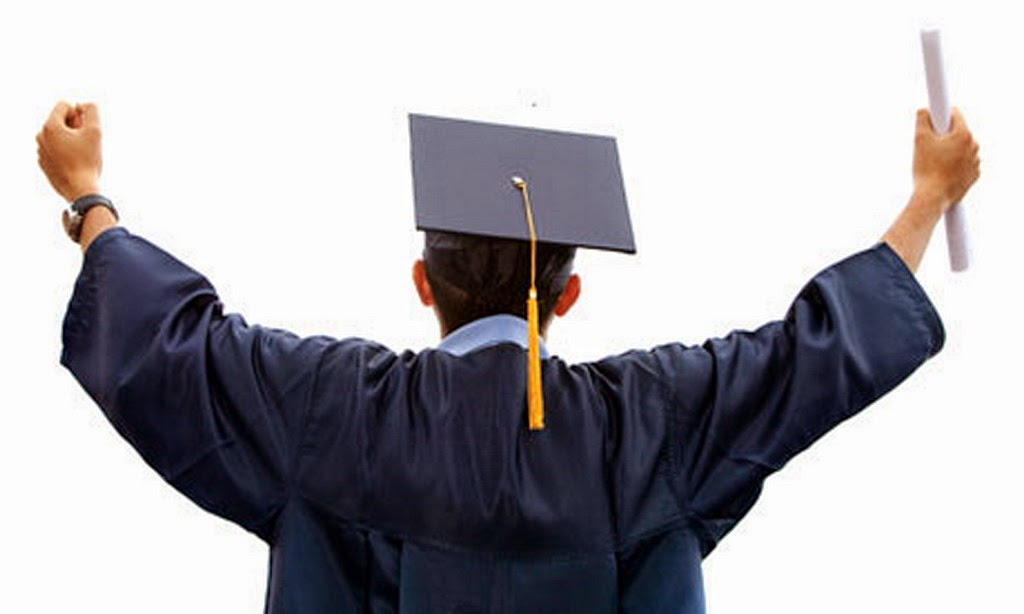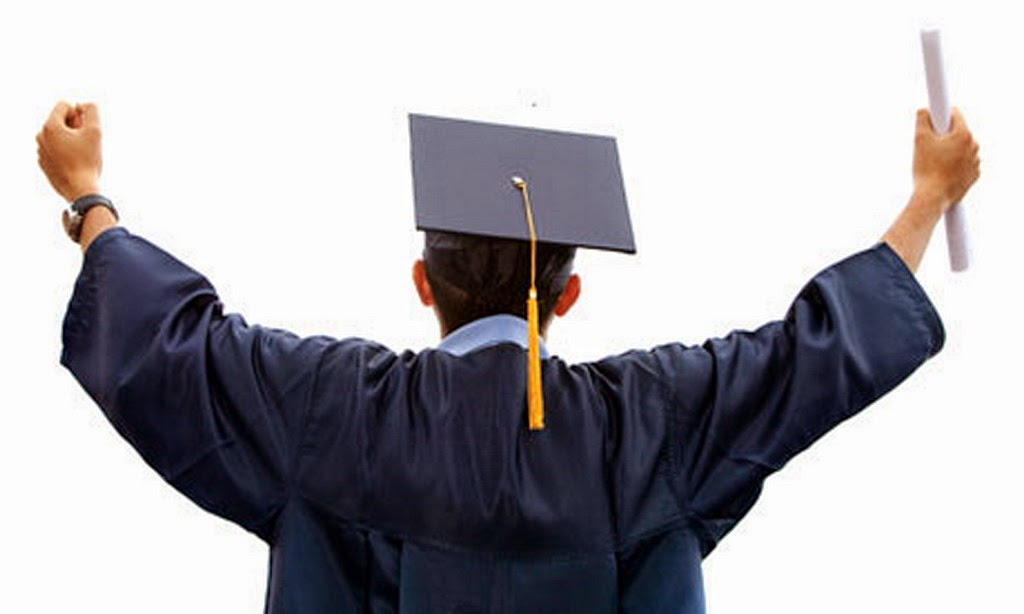 No doubt, studying for a business PhD can be one of the best decisions you can ever make in your life. Irrespective of the type of profession you want to enter, a PhD degree in Commerce can open up new opportunities in front of you. But there are certain things one should know before opting for a Doctorate in commerce. Usually, the course duration is of two years while pursuing a PhD in commerce. But because of the thesis work given to the candidates, the course duration extends a bit. So here are some vital aspects to know when you are considering taking admission for a PhD in commerce in Rajasthan.
What exactly is a PhD in Commerce?
We are well-aware of the fact that commerce is all about exchanging and trading commodities across the world. It also includes the best practices required to manage a business successfully. As a PhD aspirant, you would be required to research various business topics like information management, economics, finance, entrepreneurship, labor relations, etc.
Why opt for a PhD in Commerce?
With a doctorate in commerce, you can increase your value in the industry, besides that this degree would open new opportunities to advance your career. In other words, this degree increases your professionalism which would be beneficial in the future. As a PhD student, you would be asked to research various trending topics. In this manner, your understanding levels would increase drastically.
Rewarding Career with Great Lifestyle
A doctorate in commerce allows you to explore an array of career paths. It gives you the opportunity to enjoy a lavish life with great remuneration. What's more, you would be able to shape the minds of future business leaders. And if you become a business professor after your PhD, you can make a great career progression.
You can join any corporation to design business vision and strategies for them. You would be able to coach business leaders and management personnel on how to increase the efficiency of their business. This job profile allows you to follow your dreams while building your career at the same time.
Opportunities outside the Education Sector
One of the best things about a doctorate in commerce is that your opportunities are not limited only to the education sector. When you obtain a PhD degree, it shows that you are skilled and possess the ability to work in any industry.
PhD in commerce can lead to lucrative opportunities in consulting, investment banking and another sector of the private university. Individuals with PhD in commerce can also work in international banks and monetary funds. You have to stay updated with the guidelines of the Rajasthan university PhD admission for a hassle-free admission process.
Having a PhD in commerce can make you eligible for coveted job positions. But at the same time, you have to be sincere and hardworking to get the best results. When compared to other business course graduates, you would possess a definite edge.