Tips and suggestions to improve your online classes.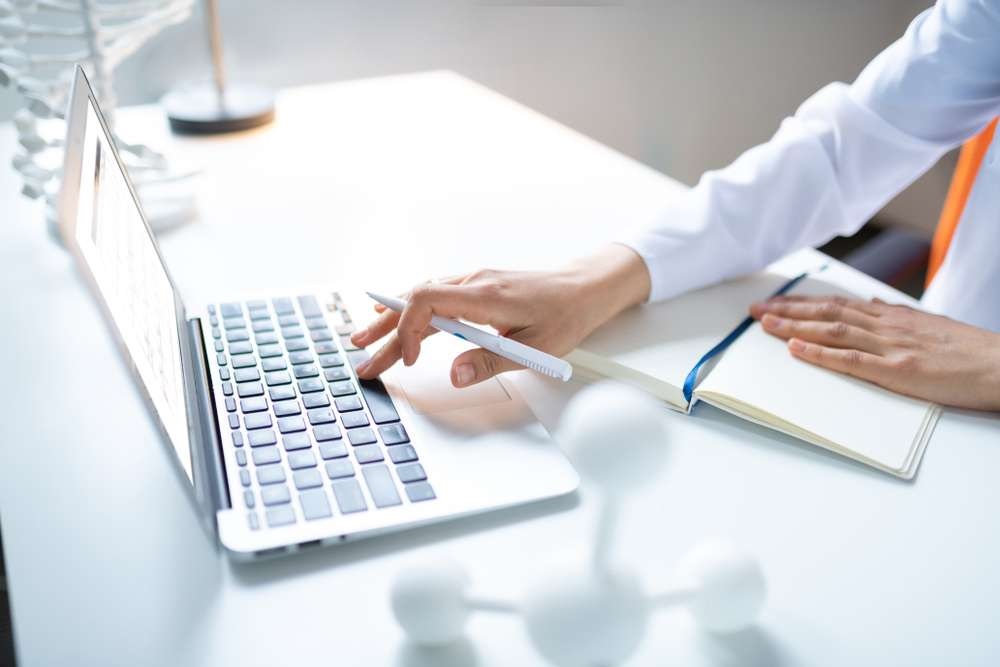 Hey teachers and mentors, we know you are struggling on a daily basis as you teach online. Especially after the involvement of online learning process, it has become quite difficult for the teachers to grab the student's attention and hold it for long. In the physical classrooms you somewhat knew that students are not showing interest in the class and you utilised different ways to physically engage them in their classes. But here, as the students are not present in front of you and you can only see them through the videos and that is why making out that the students are paying attention is quite difficult. In such a serious situation, if you can do something to make your online classes interesting and fun, then it is very much beneficial to you and your students. Read for the tips and tricks to teach online without much fuss and make your classes interesting.
Use the best teaching app

– When you

teach online

regularly, you just can't sustain without a teaching app or website. Under is a huge rush of teaching apps online. But we suggest you to go for only the best teaching app to teach online. This application should have all the features that makes teaching easier for you. Also, it should have some add on features because of which you can make the class fun and interesting for the kids. 

Utilise the newest technology without any doubts –

There is a constant involvement in the technological department when it comes to online learning. We suggest you to not to doubt these advancements and use them fully for the betterment of your online classes. These advancements help you log in your student's attendance easily. It also help you to record the academic results and will also change suggest you with some blogs that helps you improve your online teaching skills. You can also find a way to store the video lectures that you shoot for your students and provide them for the later use. All these factors together ensure that your online classes are moving on with time and providing the best knowledge in the finest way to your students.

Be friendly with your students –

The best way to make your online classes more interactive and interesting is to be cool and friendly with your students. Nobody likes to engage in an online class where they are punished for speaking their heart out. You can discuss the subject with your students and ensure that they are pouring in with some good ideas to make your class interesting and even the

subject

easier.

Encourage group studies –

The students who prefer online classes have already opted out of socialising when it comes to education. You can provide them with the same opportunity through online classes as well. Help them make their own small groups through Google teams or such interactive group social apps which lets them interact with each other and provide them with a task to complete in this group. This United way of learning also helps in making online studies more interesting.