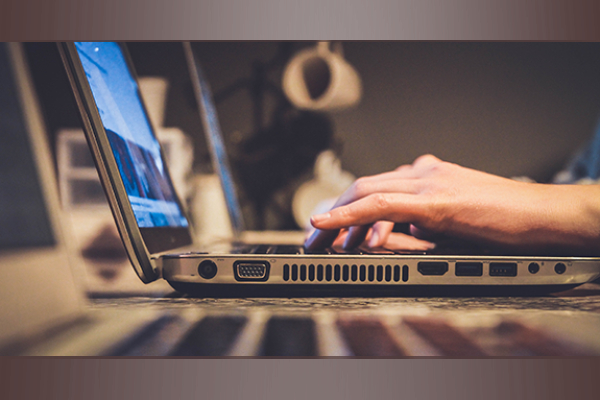 Cyber-attacks have become morecommon, and the protection of customer information has become the highest priority for most companies. Cybersecurity is one of the fastest-growing areas in Information Technology, but there is currently a significant shortage of qualified personnel. One of the easiest and fastest qualifications to complete if you are interested in a cybersecurity job is the CompTIA Cybersecurity Analyst certification, more commonly known as the CompTIA CySA+ Certification Course. 
Benefits of the CompTIA CySA+ certification
There are several benefits to completing the CompTIA CySA+ certification, including:
Low experience requirements: 

Although no experience is required to take the CompTIA CySA+ exams, the CompTIA recommends at least three years' practical experience in information security or the completion of the CompTIA Network+ and Security+ certifications. 

Low exam cost

: The cost of the CySA+ exam is very reasonable compared to other mid-level certifications. The relatively low price is worth it if you consider the benefits the completion of the qualification will have for your career. 

Approved by the DoD:

 The 

DoD has approved the CySA+ certification in terms of the 8570 directives

 used as guidance for the certification, management, and training of the DoD's workforce. The DoD's approval is proof of the importance and validity of the CompTIA CySA+ certification.
Duration of studies
How long you study before completing the CySA+ certification will depend on your experience in the cybersecurity field, your familiarity with the subject matter, and the time you have available to prepare for the exam. 
Contents of the CySA+ certification
Completing the CySA+ certification will teach you about a broad range of information technology security concepts, including:
Threat and vulnerability management

Software and systems security

Disaster recovery and business continuity

Host and network-based security best practices

Security compliance and assessment

Security monitoring and operations 
The objectives of the CySA+ exam
The objectives of the exam cover a broad range of topics, including cyber incident response, security architecture, security toolsets, and threat management. There are also tools to become familiar with if you want to pursue a career in cybersecurity, including Wireshark, Snort, and Bro.
The difficulty of the CySA+ exam
The exam consists of multiple-choice and simulation-style questions, which makes the exam more difficult. A significant portion of the exam focuses on attack recognition techniques and logging tiles. Passing the exam is possible with sufficient preparation, full use of the study guides, and doing practice exams. The exam can be retaken immediately if not passed successfully, but after the second try, there is a minimum wait period of fourteen days before the next attempt.
The validity of the CySA+ certification
The CySA+ certification is valid for three years after the successful completion of the exam.
The CompTIA CySA+ certification course is the perfect intermediate-level qualification for senior managers in marketing and accounting, application developers, and computer support analysts. Completing the CySA+ certification will increase the marketability of any information technology professional.