Stanhope Seta – The Laboratory Partner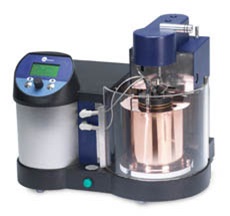 Stanhope Seta is a major participant in the laboratory equipment production industry. It mainly chipped in to manufacture laboratory test instruments that are abreast with the trends in the technological world. In equipment production, Stanhope-Seta has paid attention to accuracy and efficiency, which are key in experimentation and analysis in the laboratory.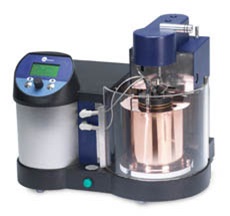 Stanhope offers a range of 'Seta' products which include hydrocarbon industry-related test equipment and software for analysis, calibration and quality control. Major products include;
Pensky-Martens Flash Point Tester
It runs on the latest control technology coupled up with advanced safety standards for fast, accurate and reliable analysis. It supports identifying flash points up to 400°C in two modes, the standard mode, and the search mode. It presents results on a graphical display, and it facilitates storage in an internal drive, via USB, email or QR code transfer.
AFIDA – Advanced Fuel Ignition Delay Analyser
This innovation provides automatically determines the Indicated Cetane Number (ICN) of diesel and related fuels. It has a Constant Volume Combustion Chamber (CVCC) and an integrated high-pressure injection system and other features which facilitate fast automatic generation of efficient and calibrated ICN determinations.
Herschel Emulsifier
It is a bench top instrument designed to efficiently measure how petroleum oils and synthetic fluids are separable from the water. It boasts unbeaten technology and a large LCD touchscreen for seamless control. It also supports audio and visual notifications along the analysis process.
Particle Counters, Sensors, and Calibration Kits.
Stanhope-Seta develops a wide range of intelligent, efficient and specimen-specific equipment for laboratory use. These masterpieces come along with high-end proprietary software for accurate and fast results. Particle counters are available for lubricants, fuels, liquids and air samples. Various fuel conductivity sensors and kits are also available.
Stanhope is indisputably the leading developer of laboratory solutions across the UK and beyond. It offers a lot of options for specific consumer needs.