Requirements for Obtaining a Commercial Driver's License For Education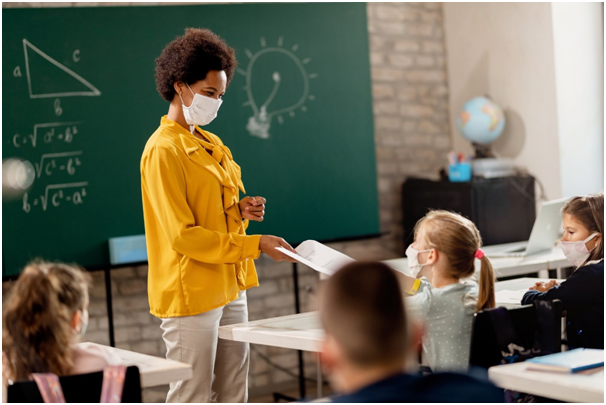 Truck driving is a career that opens up the possibility of a hefty paycheck and satisfying work. Many companies are looking to hire drivers as employees. Other truckers work independently as owner-operators, which can be even more lucrative. The main stipulation to qualify for this work is having a CDL (commercial driver's license). What are a few of the critical requirements to obtain your CDL?
Age Restrictions
The U.S. government requires an owner-operator to be at least 21 years old to obtain a CDL that permits interstate travel. A person may apply at 18 years of age but will be limited to travel within their home state. There is no age maximum in the trucking industry.
Health Considerations
A prospective licensee must pass a DOT drug and physical screening. You can easily do this in conjunction with a truck driving test Palm Beach County. You will also have to pass vision and hearing tests.
Blood pressure is another concern. Candidates with poor hypertension are limited to a shorter licensing period. It may even be a cause for disqualification. Applicants with diabetes must have the condition under control, or they will not be permitted to get their CDL.
Legal Status
You must be a U.S. citizen, or you should have a valid permanent resident card. Your driving history does not have to be spotless, but you should hold an active driver's license in good standing. Be prepared to provide a record of your driving history covering the last ten years.
Certain felonies may disqualify an applicant from being able to gain a CDL. A felony on your record does not necessarily preclude you from obtaining the license, but it will depend on the particulars of the offense. Check your state DOT website for more specific guidance.
Truck drivers provide an essential service that supports a multitude of businesses. They are always in demand and tend to be well-paid. Taking steps to get your CDL can open up opportunities for an exciting career.