Is There Any Way To Prepare For Job Interviews In English?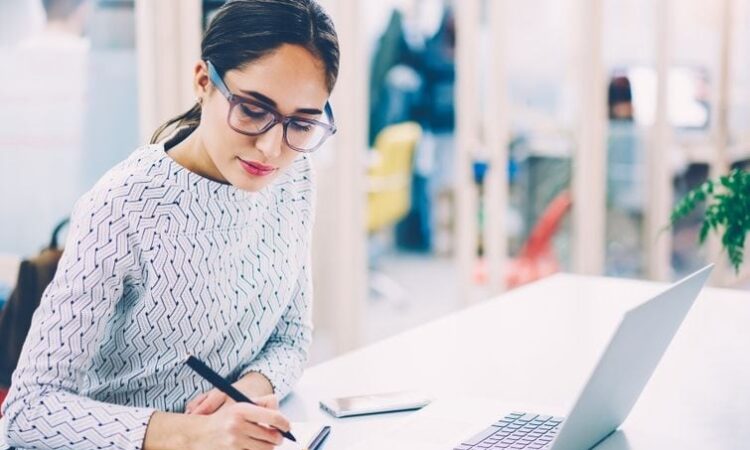 Every person must attend a job interview at least once in their career. It is among the most crucial steps in the employment application process. Most candidates will need to know English for a job interview, and they will need it a lot. Having fluent English skills will give you a higher priority. The first advantage is that the interviewer will be able to hear you out and comprehend what you have to say.
For most people, finding a job is an essential thing in life. To get a job, applicants must undergo an interview process that gauges their talents and perspective. English learning is critical today because most job interviews are in this language. The lack of communication during most interviews prevents candidates from speaking freely, which has to be fixed.
We, humans, have established ourselves as the most intelligent species in the universe, and our advancements in science, technology, and education are truly astonishing. We can learn everything since the internet is readily available to us. The modern world has allowed us to study, understand, and speak English proficiently. There are several internet services at our fingertips to support this procedure. There are thousands of courses and resources available to us, most of which are free or only a nominal fee. Everyone should make use of these resources.
How Do These Online English Courses Work?
Online training involves educators transferring information and skills to students over the internet. Because they are more accessible and practical, more individuals are looking for online training courses. Students from various nations have taken advantage of the option to earn a degree because of the popularity of online training. Many countries provide online training in multiple fields, from engineering to foreign language learning. Online training has several benefits over conventional training.
The most popular online training programs take the relevant subjects exceptionally seriously. On the other hand, English calls for a solid grasp of grammar. Online classes provide a variety of live sessions to aid you with any difficulties that may emerge to satisfy this demand. Even live online English classes are available. These lessons use various materials, all of which are taught from the ground up and described very simply. Regular homework is given in class to assist you in mastering the courses. Additionally, the online programs contain a subject tracker that records the subjects you have studied.
The subjects covered in these classes are regularly tested. For instance, the applicant should be ready for an exam on the chapter preposition if it is finished today.
After completing the course, certification programs offer you a valid certificate.
The exam covers various questions frequently asked in interviews, giving candidates the confidence they need. One should feel secure enough to speak to the interviewer in standard English after finishing the course content and taking the regular exam.
Many people may be searching for a new job in the current employment market, whether for a more prominent firm, more money, or more experience. Practice answering questions about your expertise, personality, and experience before the job interview. Speaking English well will help you both personally and in your future career. It is advised that you enroll in a qualified online English course if you plan to attend an interview but feel that your command of the language is lacking.