Is Sterile Processing Tech in Demand?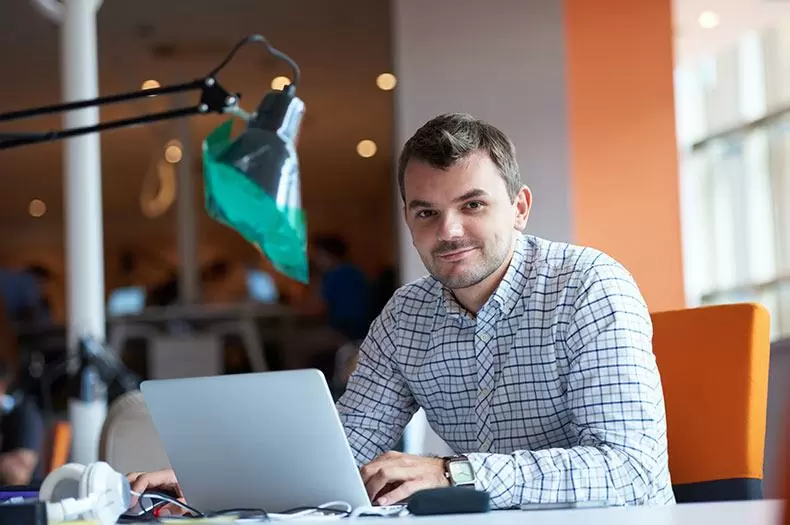 One of the most in-demand medical workers in the health sector is the Sterile Processing Technician or SPT. A sterile processing technician is in charge of preparing, installing, assembling, and sterilizing healthcare equipment used in various medical procedures. 
An SPT who has experience training in a sterile processing technician school strictly complies with the sterilization requirements and ensures that medical equipment is decontaminated. To become a sterile processing technician, prospects are looking for the best sterile processing and distribution technician school or online course to prepare for their careers in the field.
The Bureau of Labor Statistics in America reveals that a sterile processing technician can earn an average of $16 to $18 per hour, while in some parts of the United States, they can start at an average of $22 to $26 per hour. While being a sterile processing technician requires high qualifications, it also offers career opportunities, upward mobility, and long-term benefits in the medical sector.
Sterile processing technicians also have the opportunity to explore different medical fields. While they do not entirely interact with patients like doctors, surgeons, and nurses, their job is still crucial in the healthcare sector. With the adversities amid the COVID-19 pandemic, sterile processing technicians are becoming more in demand in numerous countries worldwide, including the United States.
Sterile processing technicians can find work anywhere medical procedures are performed on patients. While most sterile processing technicians are employed in hospitals, they can also work in outpatient surgery centers and various medical facilities such as plastic surgery offices, birthing centers, and rehabilitation facilities, among many others. These facilities also use medical equipment and supplies to provide quality care and services. Sterile processing technicians are also needed in these areas for the proper sterilization of medical instruments, tools, and other supplies needed for medical procedures.
Becoming a sterile processing technician is considered a rewarding career option that offers entry-level positions and opportunities for growth. The health sector needs aspiring sterile processing technicians to help maintain the cleanliness and sterilization of healthcare equipment.
Sterile processing technicians should be skilled in problem-solving, keen attention to detail, and physical coordination as they are constantly on their feet to decontaminate medical tools and equipment. Even though they do not directly participate in surgeries and other medical procedures, their role is crucial to the surgical process. 
For more details about whether a sterile processing technician is an in-demand job in the health sector, check this infographic provided by Martinson College.