Importance And Features Of Childcare Software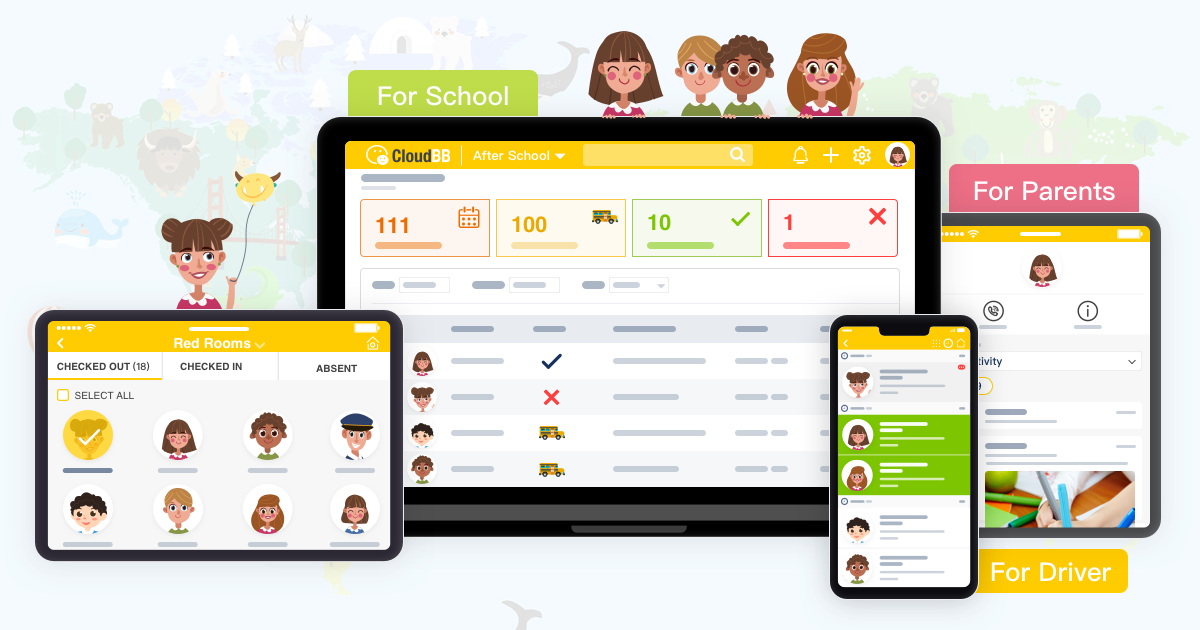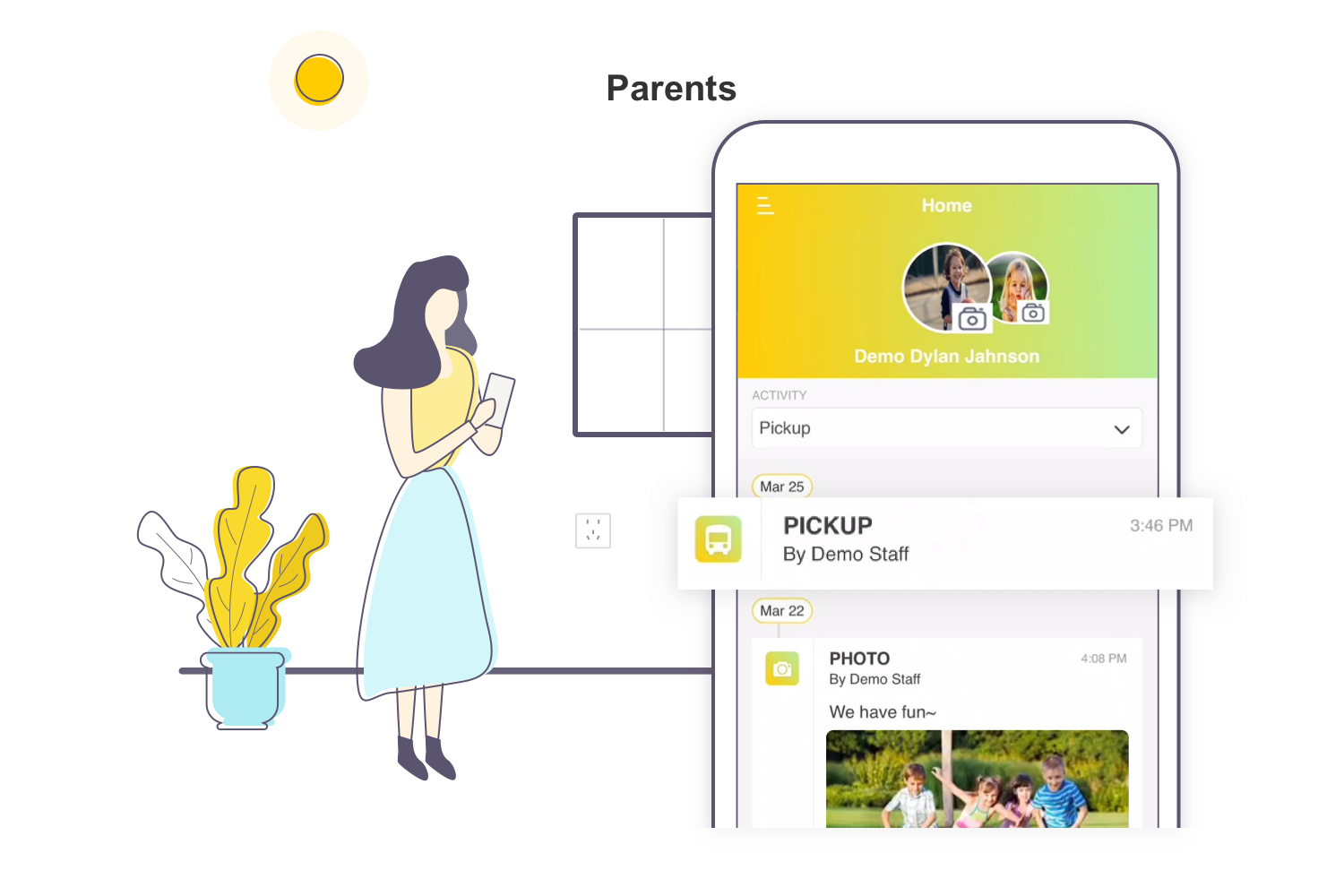 The childcare management software is nothing but it is complete daycare your child after school. The software manages a certain internal operation such as scheduling, attending, and billing. These operations are managed in a childcare center and preschool programs. It is to communicate between the parents and teachers in the form of messaging, alerts, notification and feedback. This childcare software is streamlined and centralizes childcare operations on a single platform. It plays an important role in simplifying and increasing the efficiency of the creation and modification of regular progress reports, billing, invoicing, student profile, and overall performance and documentation. It will be using modern technology and mobile devices for increased parent engagement and classroom management. There are various modern technology is available in this childcare management software.
Various features of childcare software
There are various features are available in the childcare software. It plays an important role in the development of student learning. The most online software programs are developed for the childcare professionals and it makes enrollment, billing, scheduling, and parent engagement easy.
Be exclusively used within the childcare industry and not apply to any other industry
It will provide automate attendance and check-ins
It is used to tracking the development and improves the progress of children learning
It should be offered a platform for good communication between the parents and teachers.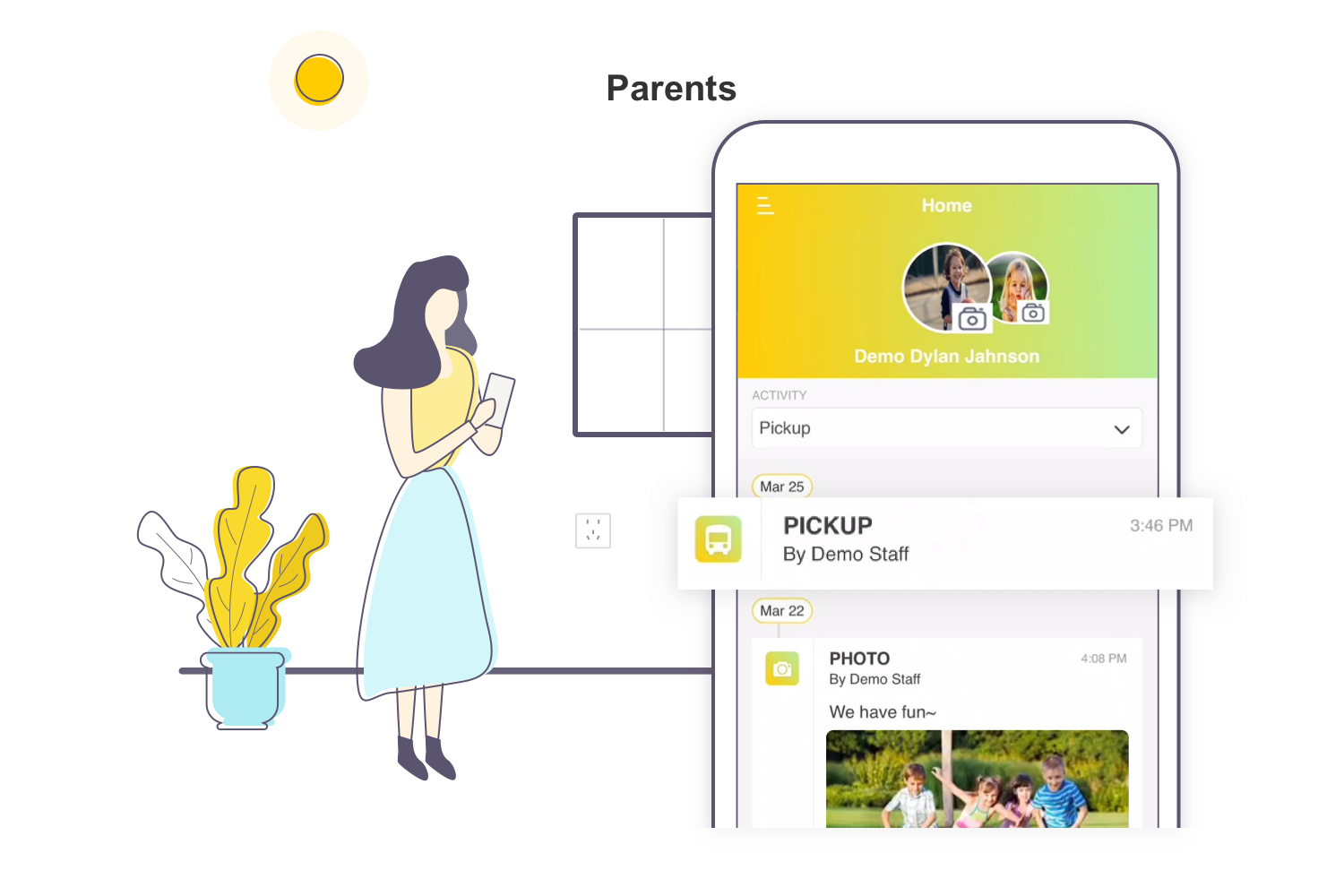 Benefits Of Childcare Management Software
Childcare management software is specially used for childcare centers. It is important for child growth and development. The childcare invoice makes billing clearer than ever. There are so many advantages are present in the childcare management software, they are
Less administrative work
Improved communication with parents
Its provide advanced meal and nutrition planning
Greater staff coordination
Cloud-based software is used
On-premise software
Mobile device integration
Staff training and development.
Its keep the better child /teacher ration
Why We Choose A Childcare Software
If you need childcare management software to look after the children in your daycare center, after school or summer camp. There is various reason are available to choose the childcare management software.
Safety comes first: The safety of a child is an important concern of every parent. This software system provides the childcare solution, in software to making sure your child is secure after the school and not roaming on the streets unsupervised.
Transparency in communication:  In past years when poor network services interrupted the communication between you and the school staff. But the childcare management software eliminates the chance of miscommunication we are providing the guarantee for the quick response.
Coordination among stockholders: The childcare management software that enables seamless coordination among the parent, pickup drivers, school staff and other members is to create a well-oiled cycle of operation. We provide ensure that there is no gap between you and your stockholders.
Importance Of Childcare Software
They are safe your child when it comes to looking after the child when Scholl it over. It is possible to manage all staff, student data, rooms, lessons, and much more. You can hire the childcare management software surely you feel tension free about your child and do your work smoothly. It provides a secured student pickup system.