How to increase your analytical skills for UPSC Exam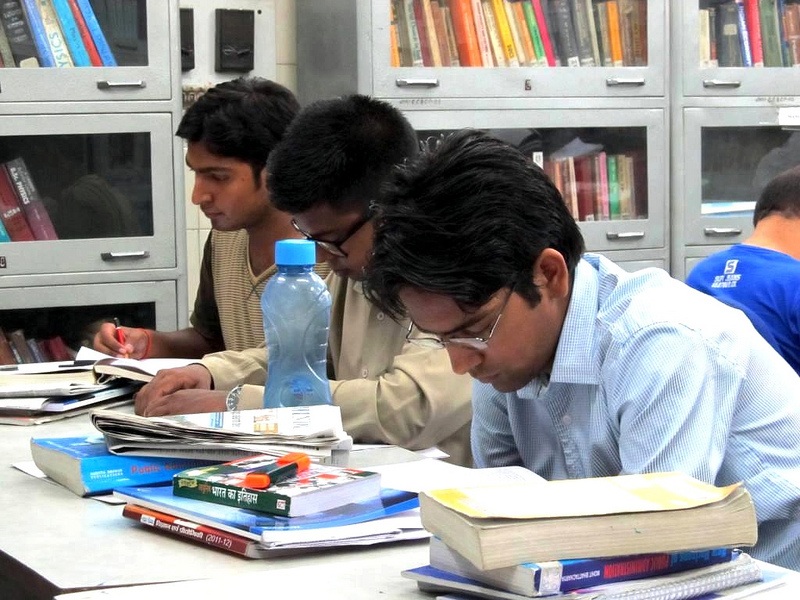 There is no exam in the country that tests your analytical skills in as diverse a manner as the UPSC exam. It asks you to get into the depth of a topic and perform a detailed analysis. This sets it apart from other exams in the country and that is why its preparation requires longer periods of time as well as greater dedication. Here are a few simple steps that you can take to increase your analytical skills for the UPSC exam: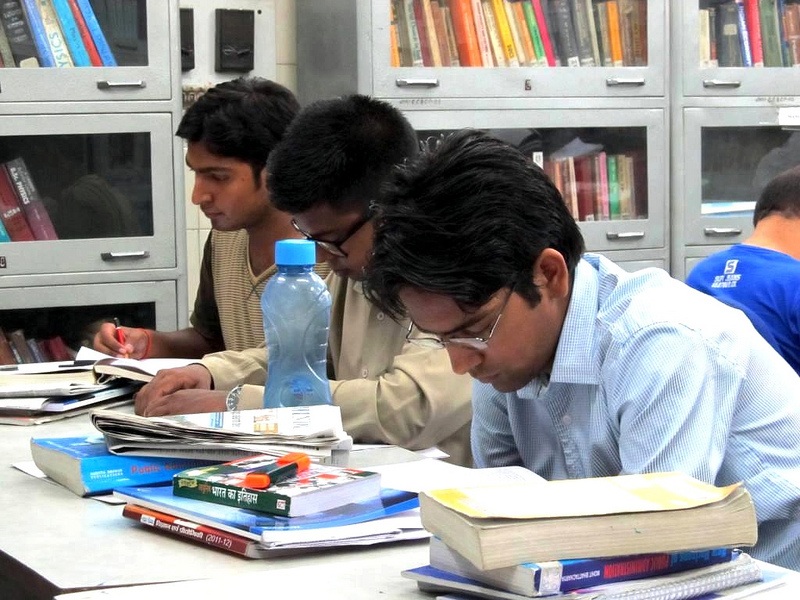 Get your fundamentals strong
There is no substitute to having strong fundamental knowledge of a particular topic. Say, for example, there is discussion regarding the benefits and shortcomings of GST. Though, a lot of material is available online to directly copy and memorise, it holds little value if you don't know the basics of taxation. Moreover, remember that a majority of the aspirants will be preparing from the same sources so there will not be anything to set you apart from others. You need independent thinking and analysis and for that you need a strong set of fundamentals. Thus, in the above case you should be familiar with taxation – its requirements, earlier tax regimes, need to shift to GST, hurdles in implementation etc. These will allow you to marshal your thoughts and see the evident benefits and drawbacks of the GST on your own.
Ask questions and try to answer them
This is what we call the 6W approach. All questions related to a topic centre on the six W words – What, Who, When, Why, Where and How. While studying an issue if you can break it down into six sub-issues covered under these headings you will be able to comprehensively address and analyse the issue. In the example above, ask these questions –
What is the GST?
Who wants to bring the GST?
Who will be covered under the GST?
When will it be implemented?
Why is it being brought in?
Where will it be implemented?
How will the GST regime function?
How will it benefit the nation?
As you can see, it has allowed us to cover the entire issue with ease. Similar approach can be applied to all other issues. This Q&A format also helps you practice answer writing while making notes.
Learn to Connect
Often issues tend to spread over several subjects of study. For example, GST is a topic under Economy, Polity, Science and Technology, Cybersecurity among others. So, try and cover multiple subjects when you analyse a issue. A good method to do this is to follow the syllabus of the General studies papers:
General Studies 1 – Indian Culture and Heritage, History, Social Issues, Geography
General Studies 2 – Polity, Governance, International Relations
General Studies 3 – Economy, Science and Technology, Environment, Disaster management and Security
General Studies 4 – Ethics
As you go through the syllabus mentally and tick off each subject you will be able to do a detailed analysis of the topic at hand. For example, there will hardly be anyone who will investigate the ethical aspect of implementation of GST! Such a check list also allows you to ensure that you have not missed any aspect of the topic.
Listen more, speak less
This means, during your preparation you must act as a sponge and draw in information from all sources that you study from – course books, editorials of newspapers, notes, magazines, leisurely reading, video lectures and others. Do not try and frame an opinion beforehand but try and get enough information before you proceed with your analysis or judgement. It is often the case that people form opinions before they have sufficient matter on an issue and this deprives them from completely analysing the issue. A difference of one or two points in your answer can be the deciding factor regarding your name on the final merit list and another year long attempt!
As we have seen, analysis of issues is important for UPSC preparation. In fact it should be second nature to an aspirant to analyse an issue in detail before pronouncing his or her verdict on the matter. We have shown you that analytical skills can be improved by adopting methods that allow you to break the issue into several components as well as approach it from various angles by following the checklist from the UPSC's own syllabus. These will help you develop a greater skill base to face the UPSC exam. We hope you gain the maximum from these tips.