How to determine whether a Natural Science major is right for you?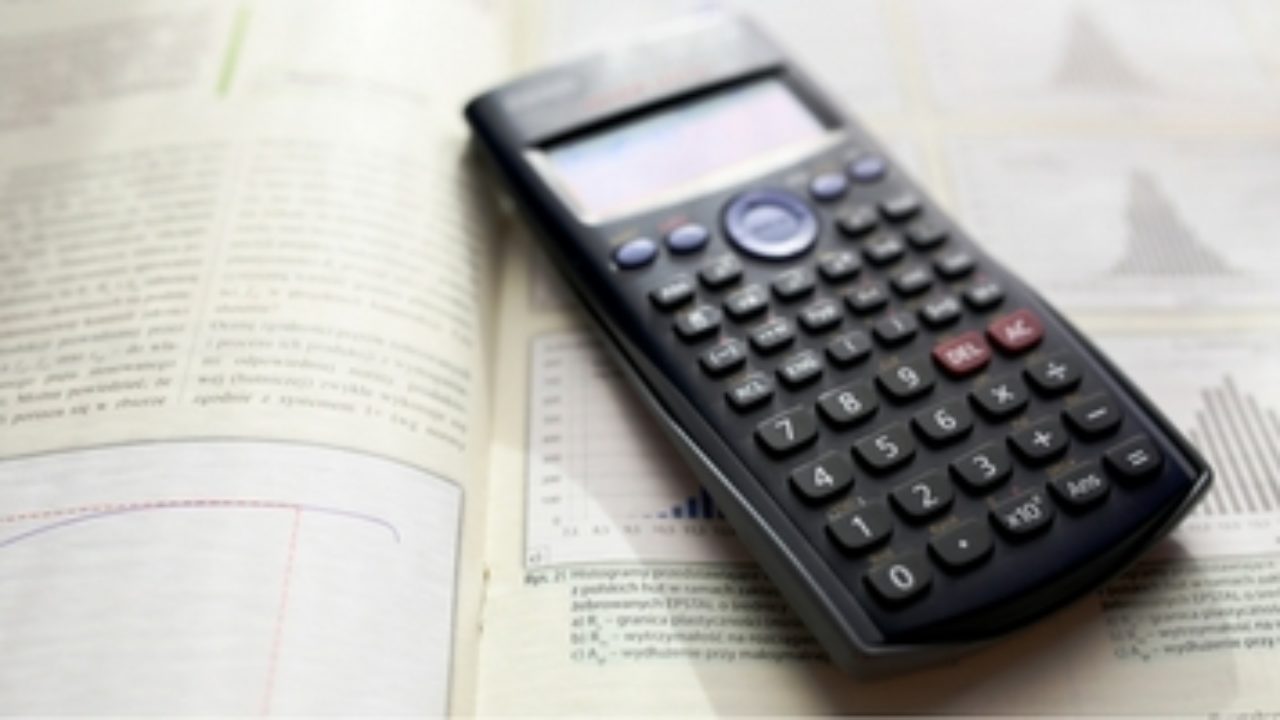 Are you someone who is interested in science but you're not sure about what you would like to pursue with? Are you familiar with the idea of gaining knowledge on lots of science-related topics? Are you interested in getting a major done in such a subject that would be easily applicable to the real world and also let you solve challenges that people face every day? If answered yes, the subject called 'natural science' might be the best for you. Read on to know more on natural science major and when should you opt for it.
Natural science major – What is it?
You must be wondering how majoring in natural sciences can be different from majoring in any particular science subject like chemistry, biology, geology, astronomy, physics or microbiology? Well, if this is what is going on in your mind, you need to know that natural sciences program is interdisciplinary which means that it covers different sciences at once.
Majors in natural sciences don't always need to be done inside the classroom as there are lots of lab-work and ground work that needs to be done. If you're based in Kolkata, Sister Nivedita University is one of the best universities where you can get the most effective classes on natural science majors. There are many departments which even demand their students to complete a research project, also known as thesis, during the last two years of college. This helps them synthesize whatever they've learned and make it easier for them to apply it in reality.
Is natural science the right option for me?
Are you still wondering whether or not this major is meant for you? Check out few questions which you should ask yourself before deciding.
Am I strong in science and match and are my problem solving skills perfect? Do I have the confidence of performing equally well in all the science subjects like chemistry, physics and biology?
Do I think I can concentrate double major in one more subject apart from achieving the broader natural science degree?
Will I be willing to spend extra time in taking lab classes and also work in a lab at the same time over the course of the college time?
Am I someone who prefers investing lot of time in interpreting and collecting data? Do I feel okay in spending breaks from schools and summers in conducting research?
Do I feel interested in ending the career of my college with a thesis or a research project? Do I have the tenacity to complete it?
What are the prospects of completing a natural science degree?
Students who get their majors in natural sciences can utilize their degree as a scapegoat for entering a wide array of fields. There are some who enter into a research of a specific area of science but there are others who might choose a medicine or health related field as their career. Once you are well-equipped with the degree in natural science, graduates may choose any of the following mentioned careers:
Doctors
Physical assistants
Therapists
Nurses
Technical Writers
Educators
Material or chemical scientists
Professors
Surveyors
Forensic science technicians
Biologists
You will have to attend a graduate school if you have to maximize your salary as this degree gets enhanced once you complete your graduation. A senior geologist can get a median salary of $93,000 and a clinical data manager can earn a salary of about $100,000!