How to Choose the Best Tutorial Center?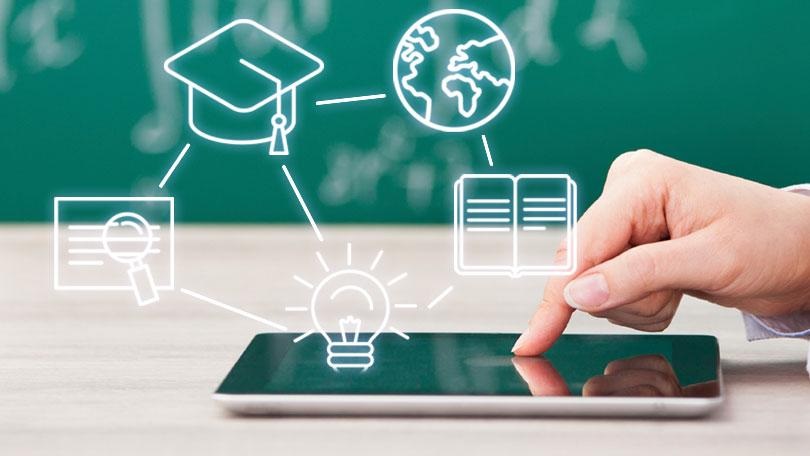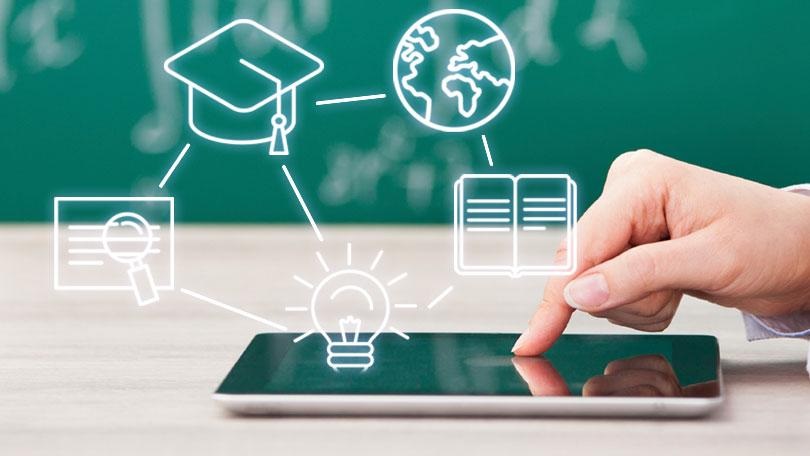 If you are in search of the best tutorial centers, you will surely be overwhelmed with the number of choices. To help narrow down your choice, you need to take into account the following details:

The class size is important. How many students does the tutorial center cater? The bigger the size class the less likely it is for the student to be given attention. As much as possible, you have to choose a tutorial center that caters to a small number of students. In a small size class, every student will be given the attention they need.
It is a must to check the background of the tutorial center. If you want to get the best education, then choose a tutorial center with an excellent track record. They might charge a high tutorial fee but you will surely get your money's worth. Conduct a thorough research to know how long the tutorial center has been in the business. Those who have been in the industry for a long period of time are the best because they won't be able to make it this long in the business if they are not good in what they do. On the other hand, there are also new tutorial centers that offer high-quality services.
Know what other people are saying about the tutorial center
Read online reviews about the tutorial center you are eyeing to hire. With today's technology, you can easily search for information with just a few clicks. Everything you need is right at your fingertips.
Every tutorial center has their preferred teaching style. Make sure you ask about the center's teaching style and carefully analyze if it suits your needs. Some tutorial centers offer one by one teaching while others cater students by groups. Some tutorial centers focus on oral skills while others give much attention to written exams.
If you are in search of the best tutorial center in your area, make sure you consider the factors mentioned above. Should you wish to find out more, feel free to visit  Huntington Tutoring Center Kickstarter