How To Choose A Nursery School For Children In Dubai ?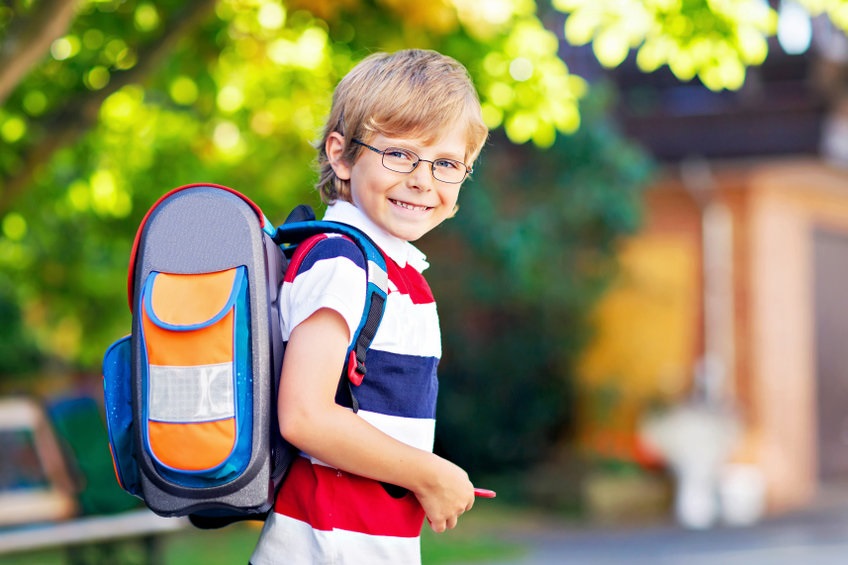 They say the parents build the foundation of a child, but in truth, the school plays a major role in building that foundation. Children are like sponges; they absorb information quicker than adults, and the information they absorb at such a young age shapes them for life. As a result, it is important to put them in a school environment that has good teachers and a child-friendly environment. In doing so, they are able to get the needed information to make them better individuals as they grow up. A child who goes to school spends about seventy percent of his time in school away from his parents. Since that is the case, choosing a good school is very important.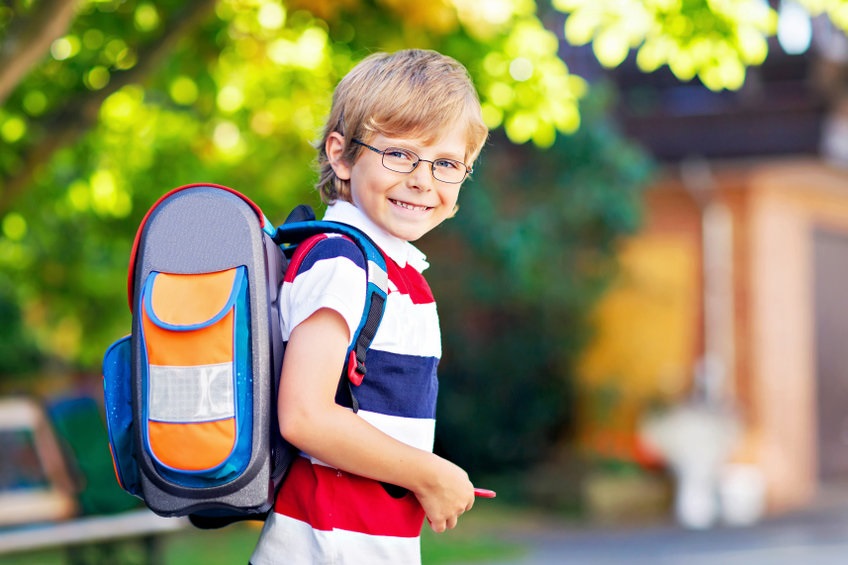 Children need three major things, and they include: love, attention, and care. A good school should be capable of giving these three major things. A child who is not shown love, especially at a young age, can derail and become self-isolated, which will then impact his learning and his relationship with his peers negatively. A child who isn't given attention can lose focus while learning. It is the job of a good teacher to give a child attention so as to discover his strengths and weaknesses. For example, a child who is good at math might lose his touch when he is not shown any attention. This is because his teacher failed to pay attention to his strengths and develop them.
The ability for humans to learn so quickly at a very young age is a gift that should be appreciated and shouldn't be wasted. This is why putting a child in a good nursery school at that absolving stage when the child is really young is very important.
Selecting the right nursery school
Dubai is packed with a lot of schools. Not just any schools, but nursery schools. After research was done on the number of nursery schools in Dubai, it was discovered that it has over two hundred and sixty-three early learning centers for children. A lot of parents struggle when it comes to selecting the right nursery school for their children. Schools with adequate learning facilities, such as those found at Nursery dubai al barsha 3, are always sought out for.
It is always a beautiful thing to see a child speak different languages, and selecting the right school is always the way to go. french nursery dubai schools that offer young children the opportunity to learn a language such as French, put the child on the right path to speaking French fluently and correctly.
Selection factors to consider
Every child has a lot of potential, and the school plays a big part in bringing that potential out.At such a young age, it is quite noticeable to see what line of interest a child has. Whether it is building by always playing with building blocks or an obsession with music by always playing with musical instruments, a child's potential should always be brought to light. Here are some major factors to consider when choosing the right nursery school for your child.
Values of the school
The values of a school are a very essential factor to look at before choosing a school. A school with no morals and values should be avoided at all cost. Your family values should be able to align to some extent with the values of the school. A school with good values shapes a child's behavior to a very large extent.
The school's safety measures
A school with no safety measures is off the list when considering good nursery schools to put your child. With the rate of insecurity all over the world, it is important to ensure that your child is safe at all times. A school with good security makes the parents feel safe that their child is in good hands.
Distance
Distance is an essential factor in choosing a school. In choosing a school, a parent has to make sure that the school isn't too far from the house. A school that has a lot of distance from the house isn't always a good idea. And sometimes your child might fall asleep before he gets to school because of the long distance it takes to get to the school environment.
A healthy school culture
The culture of a school is very paramount to a child's development. A school with a healthy culture ensures that the children are well catered for. They also make sure that the teachers and staff of the school are well trained and qualified to teach the students.
Extracurricular activities
A school's participation in extracurricular activities is very important. As a parent, you would want your child to have some fun in school. This is why considering whether the school engages in extracurricular activities is very important.
 The future of your child is always in your hands, so endeavoring to put them in a good nursery, especially at such a young age is paramount to their success.