How to choose a good university? 8 keys to decide better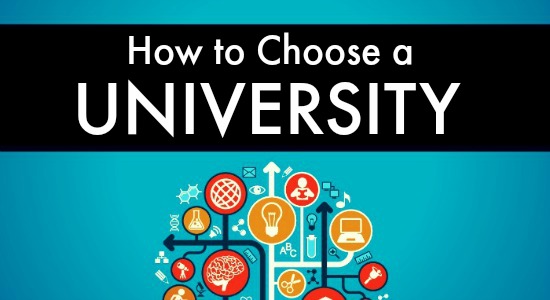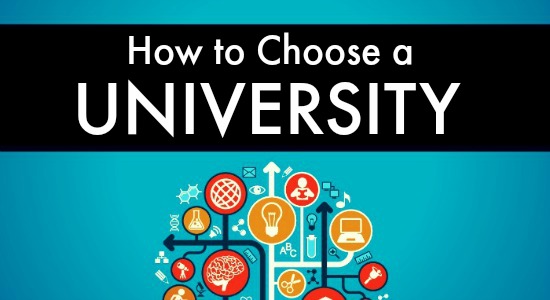 Choosing which university to study is a task that must be taken with great responsibility, as well as providing you with the knowledge you need to be a successful professional, your study centre will be the space where you will learn to investigate, develop the necessary skills to enter the world. To help you decide well, we give you 8 keys that you must take into account to determine a good university.
Keys to choose better
Choose a university that has the career and specialty you want with help of www.unisuccess.com. If you already decided what career to study, research what universities dictate and what specialties they offer. You must be very rigorous in it to avoid future disappointments and defections.
Make sure that the University of your Interest is officially recognized. Do not be fooled by false universities. Find out if the study centre you are interested in is recognized, approved the licensing process and if you issue titles in the name of the Nation.
Investigate the campus and equipment. Remember that the best learning is that which is achieved through experimentation. Therefore, it is essential that the university you choose has a campus, laboratories, workshops and emulators appropriate and modern that allow you to complement the theory with practice.
Analyze the services offered. To be an integral professional it is necessary to access different services that complement your training and allow the development of your skills as a good library, an entrepreneurship centre, debate society, cultural centre, research direction, etc.
It is important that you meet the teachers and specialists who will impart their knowledge during your training. Analyze his career and experience in the field they dictate.
Find out about the international relationship of the university. Developing a wider vision of the world will be possible if you have international experiences. Make sure that the university you apply for has contact with foreign universities where you can make student mobility.
Review your agreements, memberships and accreditations. One way to ensure that the university you want to enter is good is through your accreditations and if these are international, much better. Likewise, the agreements and memberships ensure that other associations, organizations and study centers trust in the educational proposal of the University of your Interest.
Evaluate educational costs and financing methods. One factor that will be decisive when choosing is undoubtedly the economic issue. Evaluate if it is within your means to assume the payments for the educational costs in the university that you want; and if it is out of your reach, find out about your scholarship program or payment scales to subsidize your studies.
For more information kindly visit – https://www.unisuccess.com/news-update