How educational games are helping the kids to continue learning even during the Covid-19 pandemic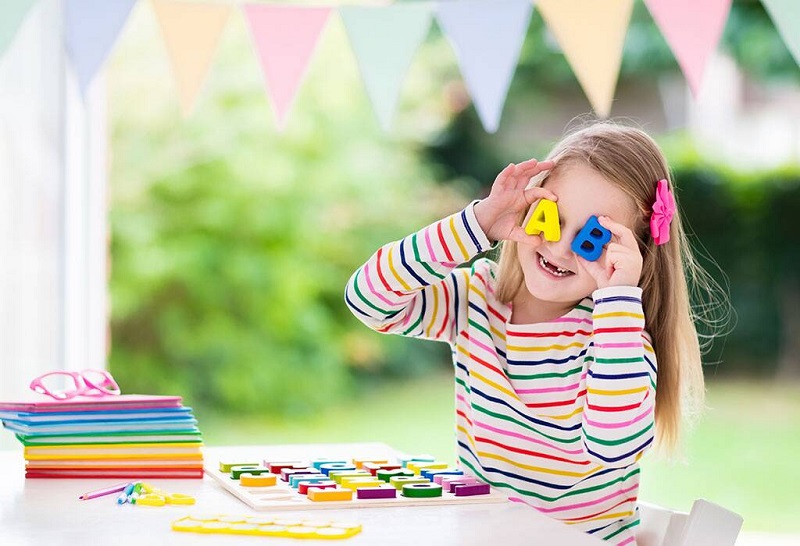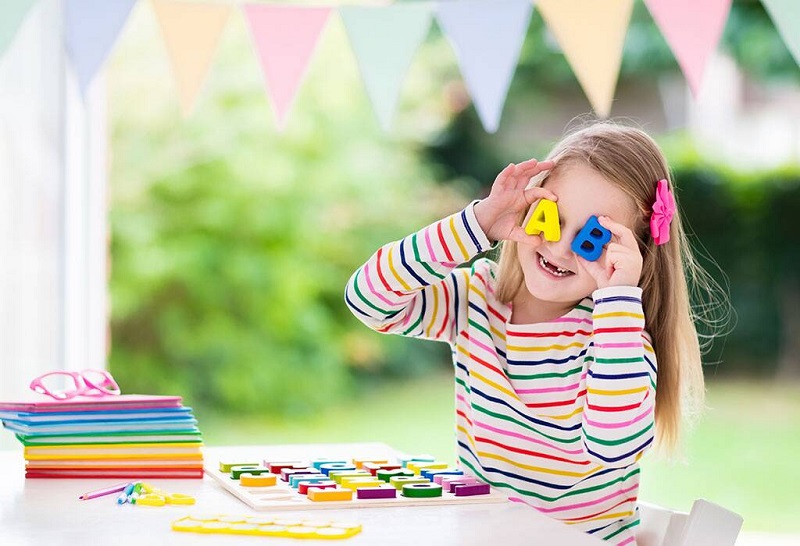 Most educational institutions including pre-schools have been shut since March 24 in India as a precautionary measure against coronavirus pandemic. It has been more than 5 months now since the government announced the closing of all these educational institutions and this has left the kids already bored sitting at home and that's worrying parents for quite a few reasons. It has also left the working from home parents with the unexpected burden of teaching and entertaining their children full-time till the outbreak subdues.
Parents are also struggling to keep their children engaged in indoor activities as they can't step out to the playground or meet other kids right now. That's when apps that introduce the concept of gamified learning with educational fun games for kids and toddlers come into the picture.
While many experts believe that fun and interactive learning activities help in the kinesthetic development of toddlers and pre-k children, engaging with visual educational games & activities can help with the process of developing their motor skills and hand-eye coordination. With all the colorful pictures, captivating animations, and sound effects, young children will love every activity that these learning apps have to offer them. These apps provide the chance for the kids to learn and play at the same time through various fun learning activities.
These apps consist of games that help kids in the process of learning alphabets, numbers, shapes, rhymes, etc while keeping them entertained. They also come with some amazing coloring pages where-in the children can keep themselves busy while being in the safety of their homes. These gamified learning apps also have various other features that keep kids motivated (for example – giving them a chance to win rewards at the end of each game).
So, all in all, educational games for kids are a great addition to their learning curriculum as this not only gives them the chance to learn a number of new things and improve their memory, logic and motor skills while being at the safety of their homes but also keeps them busy and entertained during these difficult times.