Few Tips & Tricks to crack your JEE exams this year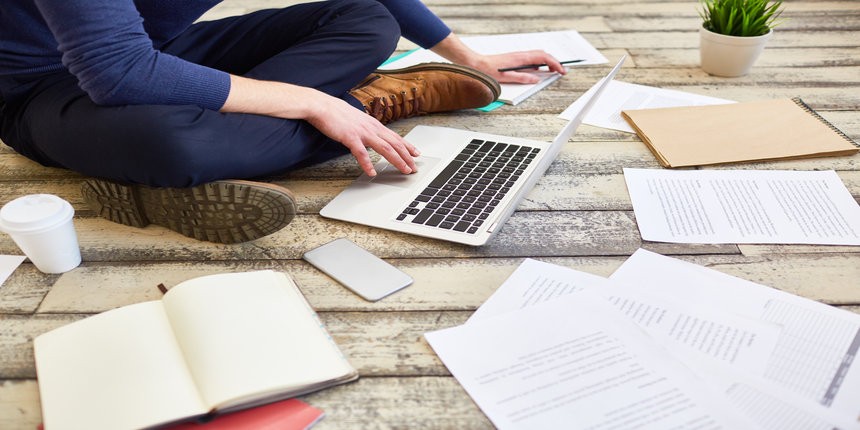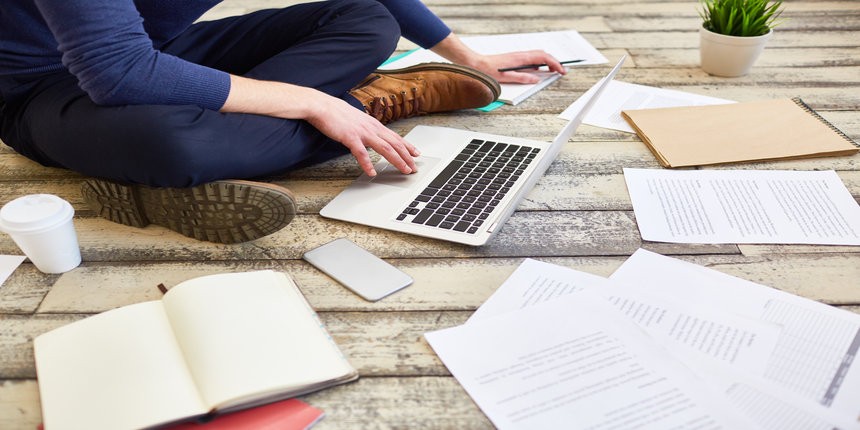 JEE is one of the examinations that when sat for runs shivers down the spine. Lakhs of students appear for the exams and it's bound to have stress levels risen. Ideally, students start preparing for the same a year before the exams. No matter how hard you study or how extensive your notes are, you are always to bother yourself with stress when the exam dates are nearing. Hence to combat such uneasiness, here are some effective habits that you can instil, in order to score better.
Schedule to make:
A very standard & common tip everyone suggests is to make a schedule. But here's a catch. You don't have to make a detailed schedule. Add in your subjects, allot them weeks and that should suffice. Setting realistic goals is crucial because you don't want to be remaking schedules every now and then.
Join competitive exams' forums & groups:
Are you confused & scared about your JEE main paper? So are the other lakhs of students. To feel relaxed it is highly advisable to join informal JEE forums, groups, social media pages. Little humour has never harmed anybody. Anecdotes, memes and discussions with your peers can help you go through your exam journey more smoothly.
Stick syllabus:
Keep in check the syllabus, as it helps you with 2 things. Firstly you are familiar with the important keywords then run through the syllabus. It gives you the confidence that you are familiar with the highlighted topics in the course. Secondly, when you are done with a few topics, there is no greater feeling than crossing them off the list.
Study workplace:
As trivial as it may sound, making the workplace that defines you is really a crucial tip to crack your mains. Imagine studying day and night in front of a blank wall. Quite monotonous. Now imagine the poster of your favourite sports player, mentor, or maybe a little astronaut lamp to lighten up the spark when you are studying late at night.
Practice papers:
Practice solving as many papers as you can. Practice is indeed the key to success. It's true we are looking to perfect our jee answers but we are also looking to time them within the standard exam duration. Hence the more you practice you will be ruling out the two key exam worries.
Formula listing:
Chart down all the essential formulas. Even the basic ones come in handy for last-minute revisions. Make sure you have a separate listing for the complicated formulas. Going through them every now and then helps you create a photographic memory of the same. Formulas are extremely crucial and should be revised twice a week.
Lastly, don't forget to enjoy the process. Sure the D-Day will be full of anxiety and nervousness. But with the aforementioned tips, you can keep the anxiety resting when you settle down to crack that JEE exam.