Few Tips for Teaching English in Chiang Mai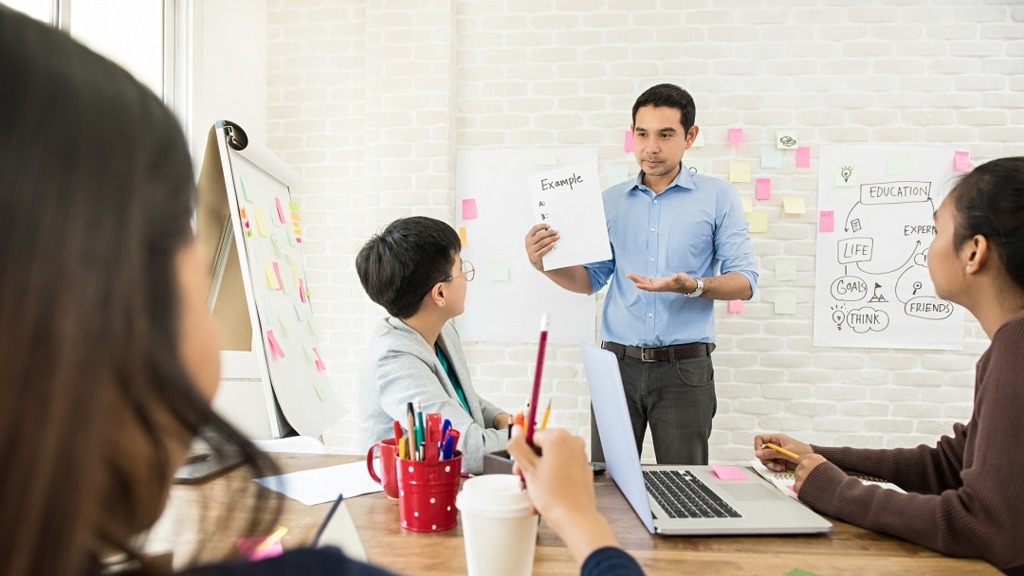 If you are a native English speaker and want to join as an English teacher in Chiang Mai, Thailand, then here is a guide for you. Teaching has become a popular way to make a living in Thailand for both people coming from abroad and native Thai people. Thailand offers excellent openings for native English speakers to teach in Schools and universities. If you are thinking about Teaching English in Chieng Mai, (
สอน ภาษา อังกฤษ เชียงใหม่, which is the term in Thai) then here are a few tips to help get started.
1. What are the Requirements?
If you want to join as an English Teacher in Thailand, you are required to be a native speaker, but it is not always necessary to be a native speaker. You should be at least a B1 level speaker to teach in Thailand. You can get a job easily if you are qualified with a good TOEIC score and IELTS score when coming from a non-native speaking country. A TOEIC score of 600+ or an IELTS score of 5+ is required to apply for the teaching job in government schools.  You should have a bachelor's degree or higher university degree, and having a TEFL certification will add extra benefit for the application. You also need to have non-immigrant VISA B or O when applying for public schools in Thailand.
2. Do you need to Speak Thai?
 No, you don't need to compulsory speak Thai, to teach English in Thailand. Most of the schools prefer a native English speaker so that students get immersed in English during class, whereby teachers are only allowed to speak English with the students in the class. 
3. Where can you find jobs?
In Thailand, the school year starts in May and ends in March with holiday gap of April and October. So if you are looking to apply, then you can get posted in May or after October. Apply in April and October so that you can get posted earlier. There are various ways to find a job in Thailand, but due to growing competition and regulations, it is quite challenging for freshers to get a job. You can apply for the job in various online websites like Arjan, thailandjobs77, etc. 
4. How much pay can you expect?
If you are teaching in public or private school, you can expect average 30,000 TBH, or if you are considering to teach in international schools, then you can get much higher pay around 60,000 TBH. Apart from teaching in schools and colleges, you can also earn through private tutoring making an average of 300 to 400 TBH per hour.