Don't Let Children Growth Impact During Pandemic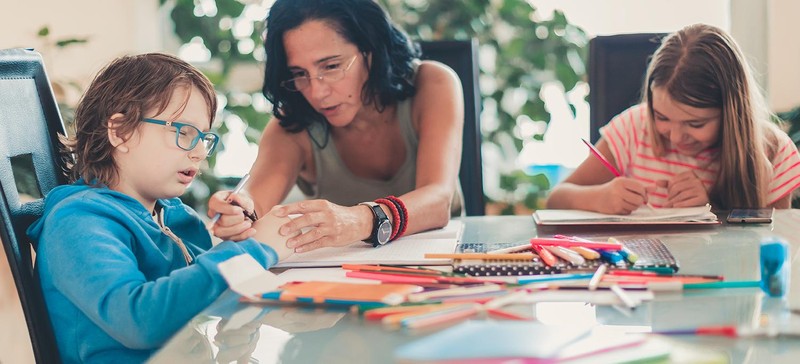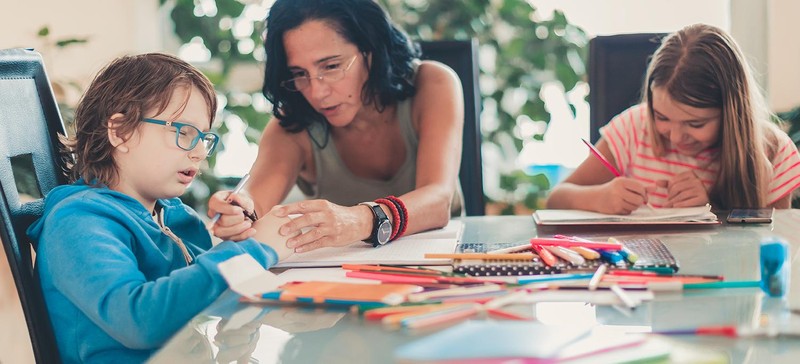 As pandemic has hit our life everything has been changed in terms of every aspect. It has also impacted kids in our family a lot as there are no such activities so they can't interact or visit their school and even playground. But we can help them with certain kids fairy tales so it will keep them engaged.
In our technological age, everything has become easier and better. So technology can make kids' lives more interactive by apps for children from the play store and app store. Here are a few apps that will help your kids are as follows:-
Kutuki, a kids' learning app has been featured in "Mann ki Baat" and is also the winner of "Atma Nirbhar App Innovation Challenge". This app lets you learn in your local languages such as Hindi, Marathi, and many more. So it can help any kid to learn in their mother tongue as it won't be a barrier in their studies.
The other app Flintobox is a more customized app to make it more interactive for your kids. These apps make DIY videos to make their playing session at home more fun and interactive.
It also has a feature where there is a section for parents as they can read articles regarding kids. So this app is also helpful for kids as well as parents in certain aspects.
Besides the aforementioned education app, there is also a kid's learning app.  It is one of the best in the education section called HeyCloudy.This app is for kids to toddlers from 2 years to 8 years old in different languages such as Hindi, English & Tamil. There are various features as follows:-
Audio Stories:-
There are various stories you can listen to like moral stories or folk tales. Such stories help kids to learn valuable life lessons. It will also help them to be more creative as well as enhance their thinking. So it will groom children from a young age to develop their minds as well as learn some morals for a better future.
Festival Stories:-
There are festival stories as it will teach kids about every festival celebrated in India such as Christmas, Diwali, Durga Puja, and many more. It will teach them how and why we celebrate such festivals. It will also teach them the importance of festivals.
Nursery Rhymes:-
Even during a pandemic they won't miss learning the rhymes they would learn in school or their kindergarten. Rhymes such as Incy Wincy Spider, Humpty Dumpty, Baba Black Sheep, and many more.
There are various Maths and Science stories for basic concepts like gravity, numbers with engaging audio with storylines as well as it also teaches your kids regarding the organs. The UI of this app is also kids friendly and easy to use. HeyCloudy also got featured in Business Standard and Aninews.