Do I Have to Take SAT Prep Classes in Brooklyn?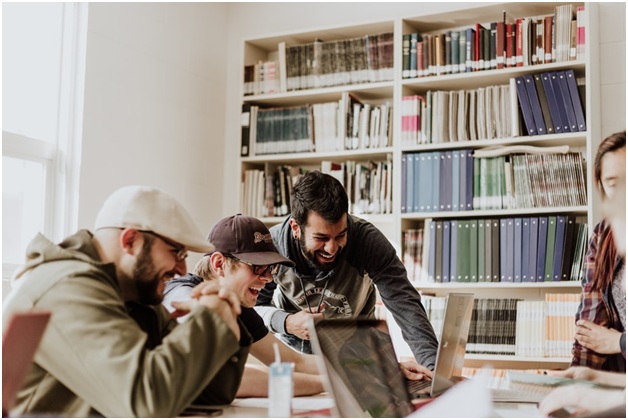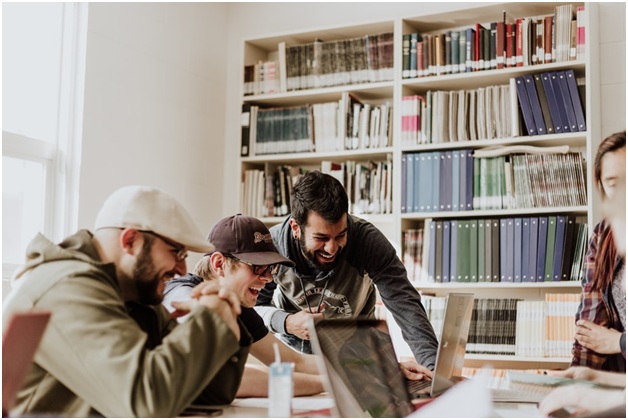 Universities and colleges in Brooklyn and other states normally use SAT scores to determine whether you qualify to join them. These scores are also used to establish your eligibility for a scholarship. This makes it necessary for students to ensure that they obtain the highest possible scores. Therefore, most institutions offer SAT prep classes in Brooklyn.
With most students juggling between coursework and extracurricular activities, it becomes tempting to put off SAT prep classes and hope for a favorable score. By choosing to forego these classes, you miss out on the following:
The classes give you a test outline
SAT prep classes in Brooklyn provide students with an outline of what to expect when sitting the test. As students familiarize themselves with what to expect from the tests, their comfort and confidence when answering the questions will be enhanced.
Apart from content, SAT prep classes teach strategy
The idea that success in SAT solely depends on one's knowledge is misplaced. Although their knowledge is tested, students need to be familiar with the strategies of answering questions to increase their chances of a higher score. This is because university and college admission exams are meant to help identify a student's strengths and flaws. Prep classes provide students with a comfortable environment where they can practice such skills as writing an essay in an understandable format. Competent tutors will guide students on such strategies as the process of elimination in multiple-choice questions.
Expert advice
As mentioned, the students' knowledge will be tested alongside their reasoning ability. Prep course tutors teach students on how to accurately work within the given timeframe. This minimizes test-day anxiety.
Financial aid
The cost of learning has dramatically increased in the last few years. Most universities and colleges provide financial aid based on the student's SAT scores. Investing in a prep class puts you in a better position to score highly and benefit from such financial aid.
Future employers might ask for SAT scores
Today, most employers are asking job applicants to submit their Sat scores alongside their resume and cover letter. While there is no correlation between these scores and the potential employees' performance, most organizations place significant value on them.
SAT prep classes in Brooklyn do not solely focus on getting you into college. Rather, they are designed to prepare students for success all through their years in college. The tutors will gauge each student's performance and advise them on the areas they might need to improve. Based on a student's performance and test scores, the tutors at JM Learning can guide them come up with a better-fit university or college list. This increases their chances of admission.