BEST AUSTRALIAN SCHOLARSHIPS FOR INTERNATIONAL STUDENTS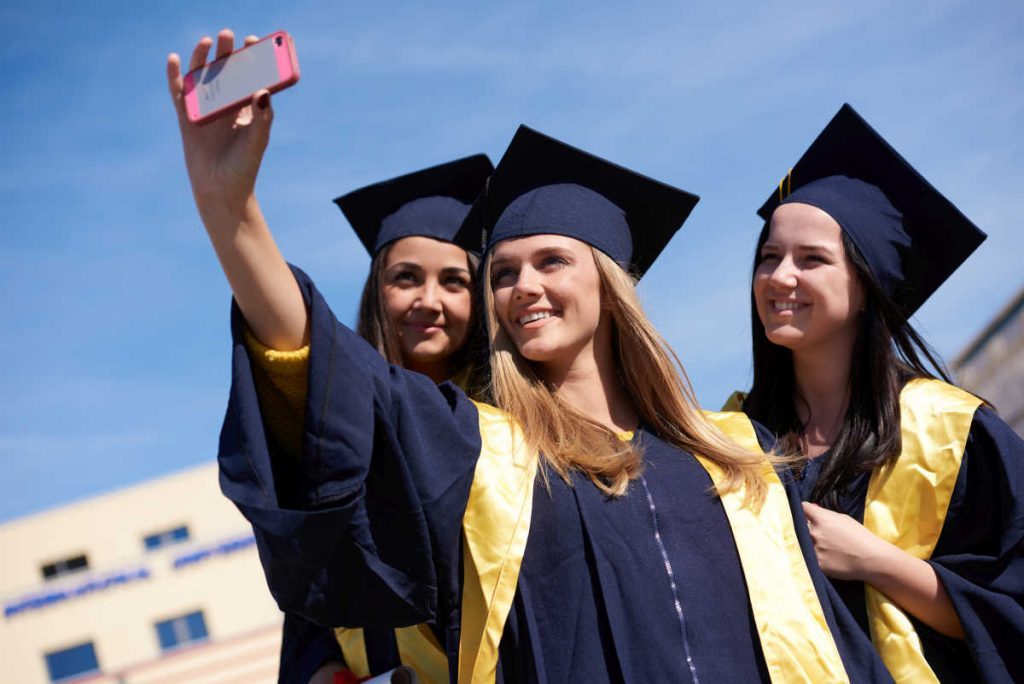 Thinking of studying abroad particularly in Australia? Are you looking for scholarships to pay for your studies in the country? No worries, we've got you covered. We know that studying in Australia can be pretty expensive that's why having a scholarship grant and financial support for your study is important to help you build your career in the future. The Australian government, as well as universities in Australia,  offer a variety of scholarships to help international students support their studies financially. Every scholarship has its own eligibility and criteria, so you must carefully choose the appropriate one for you before applying.
To help you support your studies in Australia, one of the most popular destinations for international students in the world, we have listed down below a compilation of best scholarships for international students in Australia.
Australia Awards Scholarships.Formerly known as Australian Development Scholarships (ADS), Australia Awards Scholarships is administered by the Department of Foreign Affairs and Trade. The application for the scholarship is open for students of Asia, Pacific, Africa, and the Middle East and is meant to provide opportunities for people from developing countries to undertake full-time undergraduate or postgraduate study at Technical and Further Education (TAFE) institutions and participating Australian universities. The scholarship's purpose is to develop skills and knowledge from developing countries to drive change and contribute to the development of their own countries. Students with this scholarship will benefit from full tuitions, return air travel, establishment allowance, Contribution to Living Expenses (CLE), Overseas Student Health Cover, etc.
ANU Global Diversity Scholarship.Available for international students who want to pursue a degree program in any discipline at the Australian National University, the ANU offers up to 150 awards around $25,000 per year for up to two years.
University of Sydney International Scholarships (USydIS).A program that was established to attract international postgraduate students that are of top quality to undertake research projects that will enhance the University's research activities. The scholarship will cover tuition fees and a living allowance of the scholars for up to three years with a possibility for Ph.D. students to be extended for another semester.
Macquarie Vice-Chancellor's International Scholarships. This scholarship provides partial tuition fee for outstanding students who will study an undergraduate and postgraduate degree at Macquarie University. Scholars will benefit from the scholarship amount that will vary up to AUD$10,000 that will be applied towards the scholars' tuition fees.
International Welcome Scholarship at Murdoch University in Australia. If you are planning to study at Murdoch University in Australia, you may try to apply for one of the three different Welcome Scholarships in the university such as the International Welcome Scholarship, International Welcome Scholarship-Australia, or International Honours Welcome Scholarship. International Welcome Scholarship is eligible for international full fee-paying students living overseas and applying to Murdoch and who will commence an undergraduate and postgraduate degree in 2020-2024. International Welcome Scholarship-Australia on the other hand, is eligible for international students who are already living in Australia and applying to Murdoch while the International Honours Welcome Scholarship is eligible for international students who are starting one year Honours degree.
University of Melbourne Graduate Research Scholarships. This scholarship is given to achieving domestic and international students who undertake a Master by research degree or Doctoral degree. Scholarship benefits include full fee offset, a living allowance of $30,600 per year pro-rata, relocation grant, and Overseas Student Health Cover (OSHC).
Adelaide Scholarships International (ASI). Awarded for two years for a Master's degree by research and three years for a Doctoral research degree, the University of Adelaide offers this scholarship to attract high quality international postgraduate students to support its research effort. Benefits for scholars include course tuition fees, annual living allowance, and Overseas Student Health Cover.
Destination Australia Program. This program aims to attract and support domestic and international students to study in regional universities in Australia. Students will only be able to apply for a scholarship later in the year 2019 once the outcomes of the 2020 funding round are known. Application for scholarship will be directly made with a successful tertiary education provider and not with the Department of Education.
Research Training Program. Application for RTP Scholarships is made directly to participating universities in Australia. The program aims to support both domestic and international students in Research Doctorate and Research Masters degree. Benefits of the program may include tuition fees offset, a stipend for general living costs, and allowances related to the ancillary cost of research degrees.
Australian Catholic University International Student Scholarships. Most popular scholarships in ACU include ACU International Scholarship that covers half of the full-time fees for the minimum duration of the student's course; Global Excellence Scholarship that provides up to $2,500 tuition-fee waiver each semester; Mercy Scholarship that is awarded annually as a full tuition fee waiver, and many more.
Melbourne International Undergraduate Scholarship. This scholarship is awarded to international students that are high achieving in recognition of their excellent academic results. Benefits that may obtain by scholars include $10,000 tuition fee remission in the first year of an undergraduate degree; 50 percent fee remission for three years undergraduate degree; or 100 percent fee remission for three years undergraduate degree.
Curtin University International Research Scholarships. Open to students who will study a bachelor's or master's degree in Curtin, the recipients of the scholarship can receive financial assistance of up to 25 percent of their tuition fees in their first year.