Benefits of online massage classes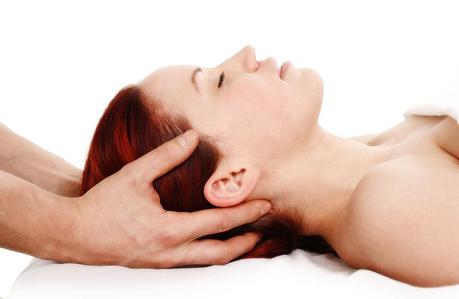 As the life has become exceptionally busy, there is hardly any time for the extra courses. Being the solution to this problem, online courses are becoming a trend. You can get any kind of course or training online. Taking massage classes, there are many massage CEUs online which can provide you the best massage training. If you are also interested in massage classes then you can go for the massage CEUs online. Here are some of the benefits of getting a massage course online:
Saves time:

If you go in traditional classes you have to take out time from your busy schedule especially for the classes only. But if you are joining an online class then you need to compromise neither with your hobby nor with your important works. You can give time to the online class whenever you want to. Hence, this will save your time and will also help you to manage things better.
More time with the instructor:

  By doing an online course which involves an instructor, you get more time to interact with the instructor. You can clear your doubts more easily and you have more time to do so. He or she can help you out more easily. 
No inequality or discrimination:

As the massage therapists are available all around the globe, you need not bound yourself in a specific region, city, country, etc. You can take the training by any instructor you want to take with. There will be no discrimination and this could help you to learn more and the best.
Cost effective:

These online courses are cost effective than the traditional ones. By going to a normal massage course you have to pay a heavy amount. But the online courses are very much cost effective and thus will remain in your budget.