Applications that should be installed in every student's mobile phones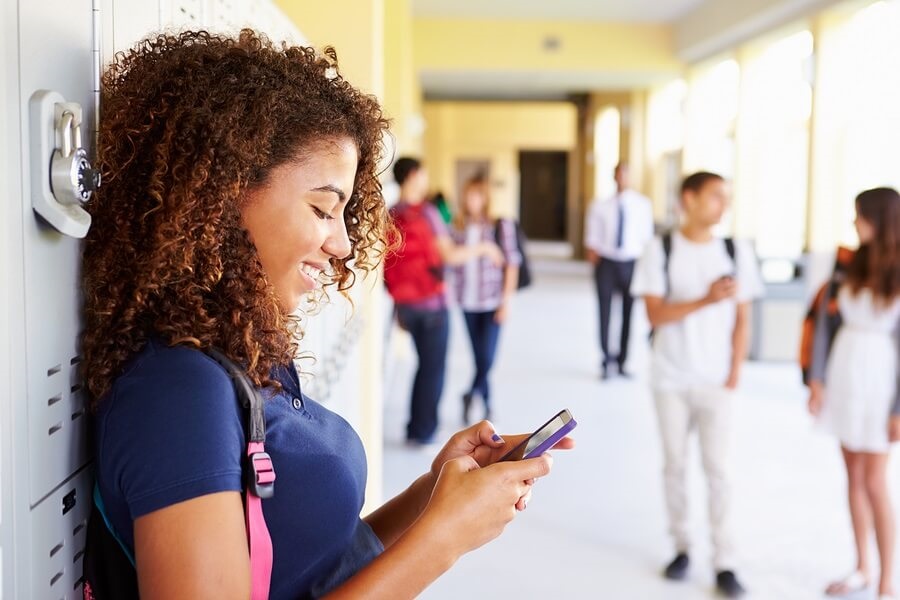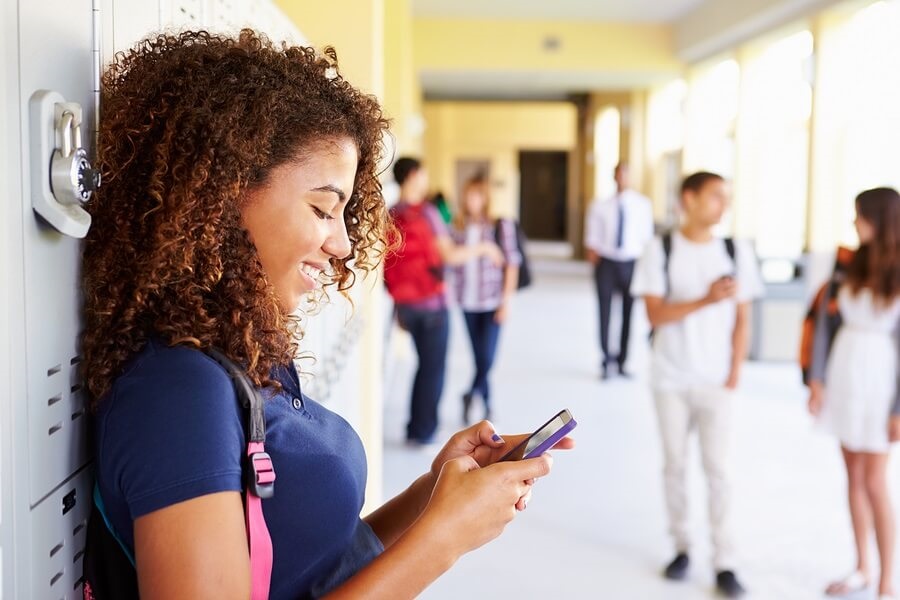 Education and technology have become a shoulder to shoulder for the world's prosperity. Universities and colleges are not shying to use all the perks of technology and including new and advanced techs in classrooms and other important places. Through this, this educational industry is going to the next level where students are getting more opportunities for learning.
Out of numerous opportunities, the mobile application is the one which is one of the reasons why education has become more interactive than ever. Due to the rapid advancement in the mobile application industry, the developers are trying hard to open new windows to test out the potential of mobile applications. Due to this effort, they discovered that students can get numerous benefits of mobile application technology and started developing thousands of apps for the students. However, very few of those get successful. That is why knowing them out the chunk becomes important.
In the next lines of this article, I am going to write down few of the very best mobile applications that should be installed on every student smartphone.
Office Lens:
This app is the wonder of Microsoft. When Microsoft ran out of ideas for creating the tools and software to fulfil our needs of all documentation, they introduced an app that can convert any text written anywhere into the document format of your choice. All you have to do is to take a click or snap of the text, graph, drawing you want to convert in the Microsoft document and voila! You get all the stuff in the digital form without writing anything at all.
This incredible app is available for Android and iOS too without any charges.
Dragon Dictation:
Another app which is going to give you some great assignment help if you are not a writer that today's education requires. Dragon Dictation is an app which cannot only save your time but also can help you in listening to the lecture at the time of delivery from the instructor or teacher. This app records all the lectures of the classroom and organizes in a way that helps you in finding them again. Even the default recording app of a smartphone can do this. You would be thinking the same but the great thing about this app is the easiness of sharing it with others. Through the Dragon Dictation, you can send you dictations via a text, email, Facebook, Twitter and can also paste it anywhere on your mobile as per your likeness.
Wunderlist:
Organizing and keeping track of everything is something that the student of this era has forgotten. They all are in a rush and always trying to do the things in the whisker. Then when the reality hit those, things goes out of the hand. That is why the app developers came up with the solution of it and they introduced Wunderlist for those students who need help to organize. This app is a kind of To-Do list for the students that keep them reminding about the things that they have to do in a day, week or even in months. This app sync all the devices which a student can use and keep him up to date too on all his progress and effort required.