An Achiever's Guide to the Most Prestigious Honor Societies in the USA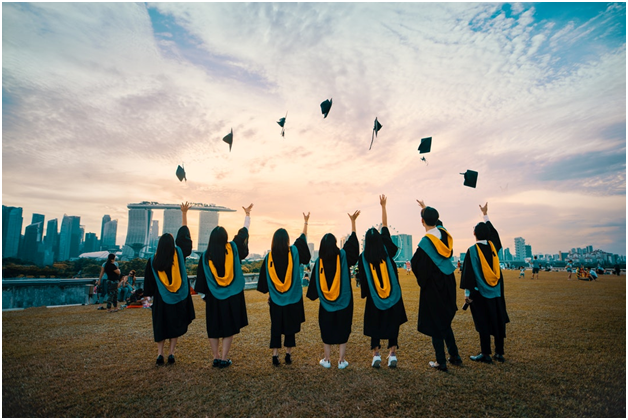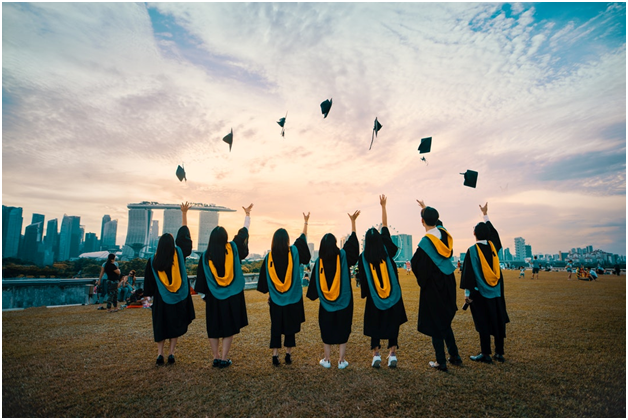 Students who excel in school gain the exclusive benefits of a national honor society. These benefits usually include access to scholarships and a network of successful alumni. These benefits are vital for career-oriented students.
These are the most prestigious honor societies every student should consider joining.
National Honor Society
National Honor Society (NHS) is has been a high school honor society in the United States since 1921. They admit high school students based on "academic achievement, leadership, service, and character." Students must prove these traits as a current high school sophomore, junior, or senior.
National Honor Society provides significant benefits for members, including academic resources and scholarships.
Phi Beta Kappa
Phi Beta Kappa is a prestigious academic honor society, as only 10% of colleges have chapters.
To become a member, students must pursue a bachelor's degree. Students who focus on liberal arts and sciences gain more consideration. Candidates must also prove academic success in and show good moral character.
Members gain access to a network of other members and the prestige of membership. They also gain career resources related to liberal arts and sciences.
National Society of Collegiate Scholars
National Society of Collegiate Scholars (NSCS) is an honors organization for high-achieving students. To join, students must exhibit academic achievement, leadership qualities, and community service.
Membership offers networking with fellow members. It also offers prestigious leadership opportunities and access to many scholarships.
Phi Kappa Phi
Phi Kappa Phi is a highly-selective collegiate honor society. Founded in 1897, it's also one of the oldest and most prestigious organizations.
Admission to Phi Kappa Phi requires a personal invitation. The invitation relies on academic accomplishments and character.
Golden Key
Golden Key is an international organization for students. They only send invitations to top-performing undergraduate and graduate students. Students may pursue any field of study to gain access. Academic achievement is the main factor in winning an invitation.
Golden Key member benefits include access to top scholarships and grants. It's also an international networking community and offers professional development resources. Membership requires an initial one-time fee but requires no annual dues.
Omicron Delta Kappa
Omicron Delta Kappa is also known as the National Leadership Honor Society. It accepts members based on leadership and character traits.
It looks for members who show academic achievement and exemplary character. They also look for students who show strong character traits.
Benefits of membership include access to scholarships and helpful career resources. The organization also offers a large network of fellow members.
Alpha Lambda Delta
Alpha Lambda Delta has been a community of high-achieving scholars since 1939. It is also known as "The National Honor Society for First-Year Success." They help set up first-year college students for success by offering helpful resources.
To join, prospective members must meet a certain GPA and be a first-year student. Membership offers career resources, leadership courses, and access to scholarships.
Among the Ranks of the Most Prestigious Honor Societies
Joining the most prestigious honor societies bring you more than perks and benefits. Honor societies help ensure your growth outside of academia. You'll graduate with a network of like-minded individuals by your side.
Did you enjoy this post? If so, check out the rest of our helpful articles. We blog about study tips, education, and more.