7 Reasons Why You Need a Virtual Campus Tour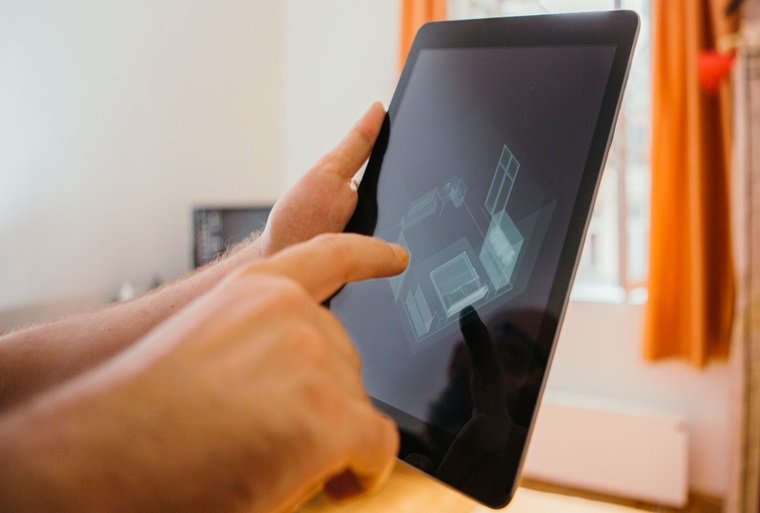 Do you want to make your virtual campus tour more engaging? If so, follow these seven tips. They can be applied to any type of tour, whether it is an online or in-person one. You will find that this added information can really help to keep your viewers interested and engaged with the content being shown.
See the Campus in Minutes-Virtual Campus Tours allow you to take a tour of the school with your computer in under 10 minutes. You can watch a video tour or travel through it in your own time at your own speed (within the amount of time allowed by the host). Going this route, students save time and money on traveling and are able to experience their school anywhere and at any time.
Create a Campus Tour Your Students Want to Take-The most efficient virtual tours provide information that will foster engagement with potential students, whether it is the number of sports teams offered or the opportunities for clubs and organizations available on campus. It's important to make sure these tours do not waste student time by focusing on irrelevant information. After all, if students aren't interested in your virtual tour, they won't be interested in applying to your school either. It creates virtual campus experiences.
Bring the Classroom to Student's Home Instead of Traveling – One great thing about Virtual Campus Tours is that students will not have to travel to view a school's campus and make their final decision on where to attend. This benefit alone will save students time and money that they can instead spend applying to more schools!
Capture the Unique Features – If Virtual Campus Tours gives potential students a great idea of what campus looks like, on-campus tours allow them to experience it for themselves. They get the chance to talk to current students and tour the campus on foot. This provides them with a more personalized experience of what will be like once they're attending school there and helps aid in the decision-making process.
You may also like: What Makes a Good Virtual Campus Tour?
Set Your Own Agenda – A Virtual Tour is the student's opportunity to see what they want to see. They can view their own agenda or skip sections that are not relevant to them. This adds a sense of control for the student and helps to boost engagement with each school. The more engaged a student is with a potential school, the greater chance they have of applying and attending!We hope you found these 7 reasons helpful in your quest for finding out how to make your campus more accessible. If you've never done a virtual tour before, we encourage you to try it! You may be surprised at the number of people who are interested in what goes on behind the scenes and inside each building.