6 Things To Keep In Mind While Applying For Accounting Jobs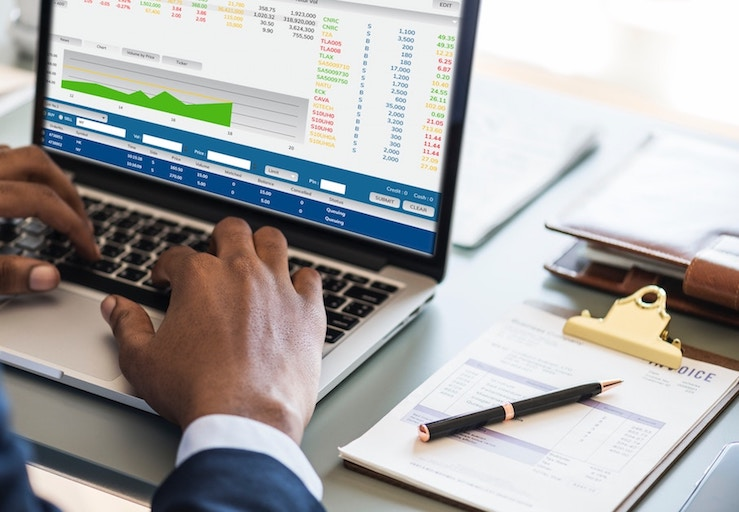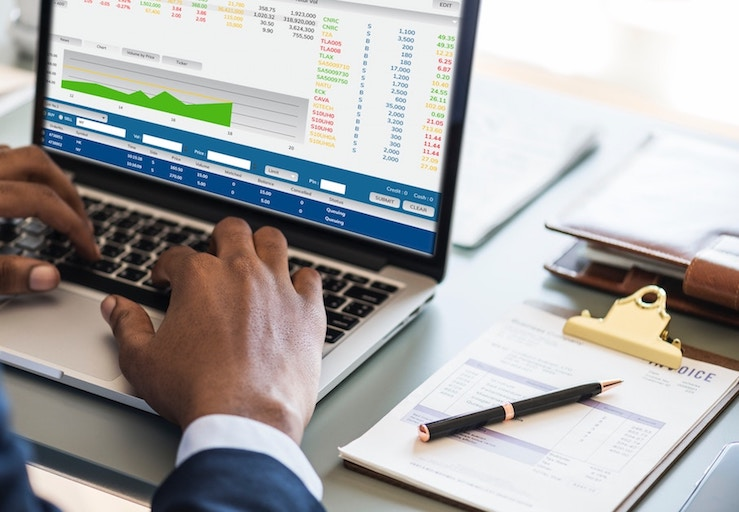 An accounting job is one of the most sought after employment opportunities in the corporate field. The jobs in this field are categorised as per the academic credentials of a candidate. While CA, CMA and CS candidates get lavish packages and higher opportunities, accounts graduates have to start from scratch. Nonetheless, some things are common in all accounts jobs in Mumbai. Job aspirants need to tick off these boxes before applying for the job roles available in this sector.
Factors To Consider Before Applying For Accounting Jobs
Being a successful accountant requires a lot of studies, degree courses and skills that employers demand these days. Aspiring accountants need to justify each of the given criteria to become eligible candidates for accounting jobs.
Company Stature & Expansion
The complexity of accounts jobs in Mumbai will depend upon the stature and expansion of the company. The size of a firm defines its operations and financial accounts. Therefore, candidates must read about the firm they are applying to before appearing for the interview.
Common Duties As An Accountant
The duties of an accountant are not just related to bookkeeping and tallying balance sheets, as one may presume. It includes:
Interpreting and organising financial documents and information in a periodic flow to help understand the accounts clearly.
Bookkeeping of every income earned by the company and every expense incurred in the name of the firm is also a basic yet essential duty.
Offering estimated expenses and accounting questions related to new projects and investments made by the firm is what accounts jobs in Mumbai demand.
Keep neat, sorted and organised spreadsheets to evaluate all accounting operations.
Essential Skills To Present
These five skills are essential for every accountant looking for better job opportunities.
●      Analytical Skills
Numerical competence, compliance and mathematical skills are a must for accounting professionals. These skills help accountants outperform the basic requirement.
●      Communication Skills
Lively communication skills work as icing on the cake for candidates as it helps them communicate their ideas efficiently.
●      IT Skills
A little knowledge about operating accounting tools and tally goes a long way in the job process.
●      Detail Orientation
Attention to detail and minor mistakes makes an accountant competent and successful.
●      Organisational Skills
The organisation is a part of accounting and bookkeeping. Accountants must know asset management and corporate report handling.
Need For Technical Skills
Nowadays, many leading and growing firms use accounting software tools to increase the productivity of their employees. If one is not familiar with gadgets, MS office, etc., coping up with the work culture might become a problem. Therefore, one must justify technical skills and learn the basics to be able to practice the tools perfectly.
Job Description
What does the job description of most accounts jobs in Mumbai entail? It is likely to vary as every employer's expectations from his accountant may differ from the generic idea. So, you might have to handle a lot more responsibilities than just bookkeeping if the job demands the same.
Resume & Cover Letter
The resume of an accountant must highlight his qualifications, work experience, and skills in detail for an employer to understand his profile. The cover letter must also be pleasing and appealing to recruiters. These two things decide whether a recruiter will reach out or not! So, one has to present the best work in this line of work.
Keep all these aspects clear in mind before preparing the resume and applying for accounts jobs in Mumbai. The city lays plenty of opportunities for accountants as one can also work for production houses and celebrities. But to start afresh, it is essential to get the right opportunities and a satiable package! So, keep looking for the best options online.