5 Things to Look For in the Best Placement Institute for Digital Marketing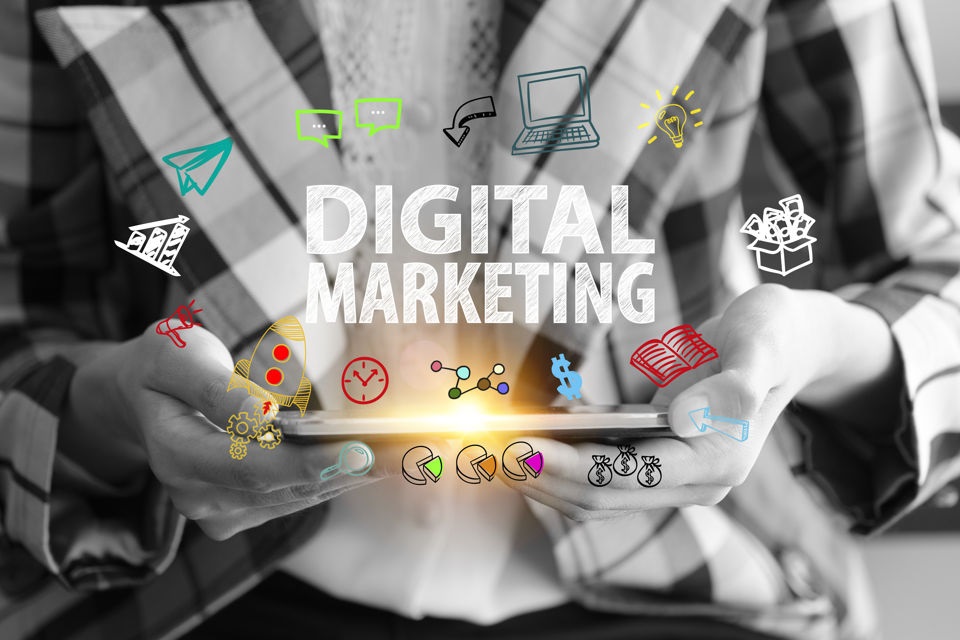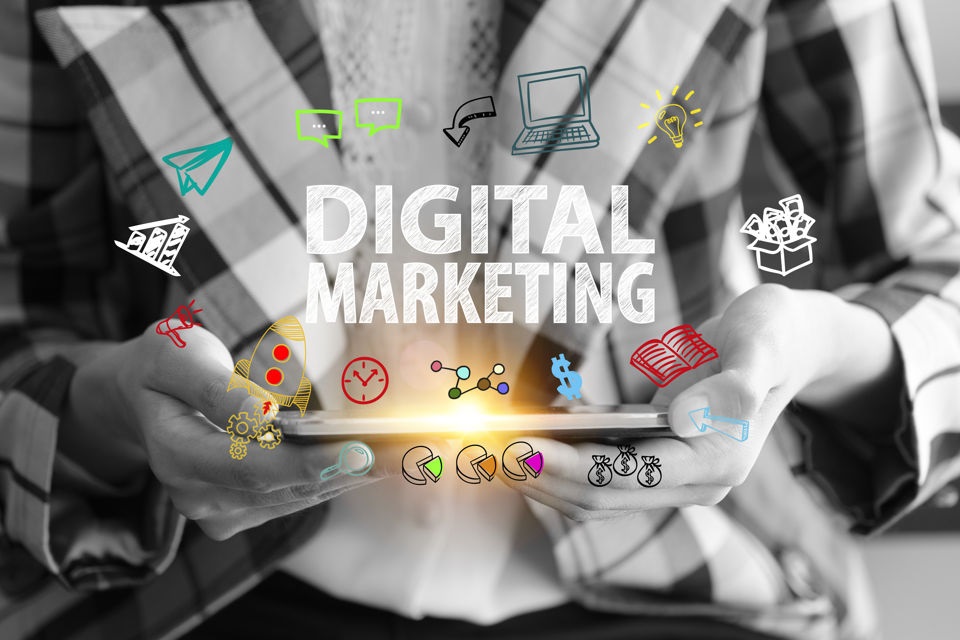 The advantages of doing a Digital Marketing Course and managing yourself the online presence of your business or company are undeniable: by doing it yourself you save paying another person or agency and also control the development and, if you do it right, the result. If you own a business or you are a freelance professional and you still do not have an internet presence, you have already asked yourself: How can I learn Online Marketing? How to choose a top digital marketing institute in Delhi? In this article we are going to list what are the essential requirements when choosing a good digital marketing course  that will help you manage your social networks, create online marketing campaigns, design a web page, optimize SEO positioning, get subscribers, gain followers on twitter, etc:
Experience of Teachers
It seems obvious, but it is not always like that. When you are going to choose a Digital Marketing Course, find out before who your teachers are going to be. Are they currently active professionals? Do they manage the online presence of brands? Do you know perfectly the ins and outs of the profession? Check out digital marketing course in bangalore to learn more
An experienced professional will know much more than the theory that comes in the books: will give you all kinds of tips, tricks that do not appear in the manuals, recommendations when preparing a budget for a client and their own techniques that serve to squeeze the most the tools.
Fees
Just because a course is  expensive does not mean that it is better. The quality of a course resides in the organization, in the people and in the enthusiasm with which they transmit their knowledge. When it comes to choosing, forget the titles and certificates, in a changing and lively world such as Digital Marketing, the diploma only serves to decorate a wall. From experience, when I trained as a Digital Marketing specialist, I realized that there are schools that offer expensive courses because they have to pay for their high investment in advertising. If an institute is really good, why will they invest so much to try to persuade you? Beware of very expensive courses that are just facade.
Resources
Learning Digital Marketing requires a good number of resources that include tools, graphic resources, images and video tutorials. Without these resources, no matter how hard you try, you will not get a truly professional result. Therefore, make sure that the school has a site where you can download resources that serve you during the course and after the course when you are managing the accounts of your clients and your own.
Agenda
Look carefully at the course syllabus. Is it adapted to current trends? Does it contain everything you're looking for?  The best placement institute for digital marketing has the latest syllabus and prepare you in a comprehensive manner so that you are not only able to use Community Manager tools, analytics or ads but also to design and plan real campaigns on social networks and manage all aspects of Online Marketing in a practical way.
Placement
The entire purpose of taking up a digital marketing course is to get a placement that pays you well. While selecting an institute, it is wise to check into its placement track record. Also, do not only look for how many students they got placed. Instead, also look at the quality of the placements. Visit our website to apply for digital marketing course in hyderabad.