4 Benefits of Consulting for College Preparation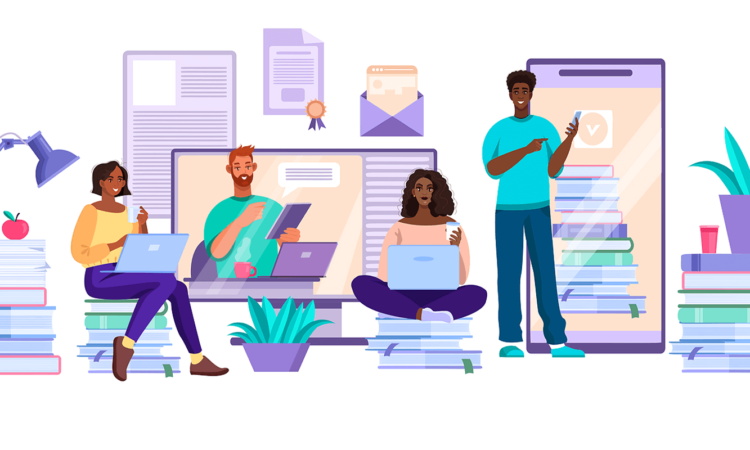 In this competitive world of college admissions, there are many benefits to working with a college preparation consultant. These experts can provide expert guidance to help your student successfully navigate the application process and find the best-fit college for their academic needs and goals. They can also help students with unique educational backgrounds, such as homeschooled or untraditional high school students, fairly present their qualifications to colleges. This can be especially important for students who need help academically or wish to pursue an uncommon major or career.
Affordability
The college application process is an incredibly competitive one. While many students can navigate the process independently, they often need assistance from a professional consultant. Fortunately, there are a variety of affordable options for college preparation consulting. While some consultants charge thousands of dollars, others offer packages that range from a few hours of help to comprehensive services. This is important for families with limited resources and needs to start small.
For example, a student needing help deciding which major to pursue might hire a college consultant to help them identify their strengths and weaknesses and recommend colleges that best suit them. A student with unusual educational background, such as homeschooling, may also need guidance from a college consultant. They can help a student explain their impressive experience to potential colleges.
Personalized Guidance
Personalized guidance provides students with a more tailored learning experience, which can benefit them in the long run by helping them find their way through college and into their careers. A personalized approach can also help them become more self-aware and make better choices about their academic journey. Unlike traditional one-size-fits-all curriculum and teaching approaches, personalized guidance helps students identify their strengths and weaknesses and customizes their learning paths to address their needs. It also allows students to take ownership of their learning by giving them agency and a voice in their education. As a result, students can often learn at their own pace without the pacing pressures of traditional classroom instruction. This can allow them to learn more deeply and retain the information they need to succeed.
Timely Advice
One of the most important things students must learn is managing their time. College is a fantastic opportunity but can also be stressful and overwhelming if you need the proper time-management skills. Make sure you have a detailed schedule for your day that blocks out time for classes, study, homework, and anything else that may be going on in your life. You'll be surprised at how much more productive you'll be if you make time for it. Getting help from your professors is another excellent way to stay on track.
Personal Attention
One of the most rewarding aspects of college preparation consulting is providing a personal touch for your student. Whether it be a one-to-one consultation or an interactive online program, your students deserve the attention of a professional and the confidence to make informed decisions about their future. To make this a reality, your consulting company should be as well-versed in college preparation as you are. That means frequenting the web for unbiased college info and checking in with several professionals, including college counselors, admissions officers, and financial aid administrators. Taking the time to learn about these resources is paramount to a smoother application process, which can ultimately result in better educational outcomes and tremendous success on campus. Incorporating these resources into your planning and implementation processes is the best way. In particular, it's best to include a mix of high school counselors in your consulting circle and a few independent educational consultants.