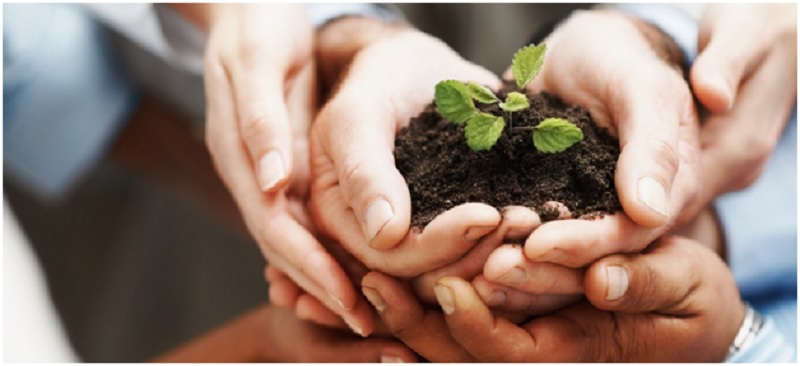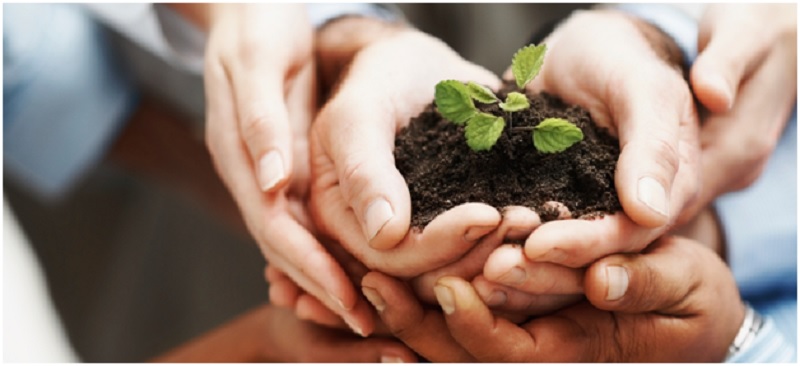 Establishing a non-profit organization is often the best way to get things done to help others – especially when the urge to profit from every transaction is stripped off all efforts. You can look at it as the pure spirited business model. Something that makes a difference in the society and helps with getting support for a cause. However innocent that sounds, there are still a handful of things that you need to know before setting up a non-profit organization.
Non-Profit Corporations
With an individual, group of people, or the general public as the recipients of a nun-profit and its activities, non-profit organizations are not subjected to federal income tax collection on their collections. The Internal Revenue Code states this. However, they need to be recognized by the Internal Revenue Services (IRS) and should meet the requirements to qualify for federal income tax exemption. The following are the categories of nonprofit organizations recognized by the IRS:
Charitable Organizations
The two classifications of the charitable organizations are the following:
Public Charity
Public charities include the following:
Churches
Hospitals
Those Who Actively Function in a Supporting Relationship To One Or More Existing Public Charities.
Those Who Have Active Fundraising Programs and Receive Contributions From Many Sources
Qualified Medical Research Organizations Affiliated with Hospitals
Schools, Colleges, and Universities
Those Who Receive Income From The Conduct Of Activities In Furtherance Of The Organization's Exempt Purposes
Private Foundation
Private foundations have a single primary source of funding. Their principal activity includes the making of grants to other charitable organizations and individuals.
Social Welfare Organizations
The civic leagues and social welfare organizations are allowed to participate in political activities like lobbying and campaigning.
Agricultural or Horticultural Organizations
The agricultural or horticultural organizations are allowed to participate in lobbying. Their primary activities are not related to any investment or savings plan.
Labor Organizations
The labor organizations can also participate in lobbying.
Business Leagues or Trade Associations
NFL and NBA are examples of this kind. Their goal is to improve the business condition of one or more lines of business.
Getting Started
Non-profit organizations undergo numerous processes to be recognized and to be qualified for the tax exemption. The application process is seldom easy, however, getting help from the experts should be highly encouraged.
The first thing is to create an organization under state law. They need to acquire an employer identification number. They'll also need you to identify with the appropriate federal tax classification.
The organization needs to acquire, complete, and submit application forms. It also needs to understand the IRS processes. Also, they can always get help from the IRS during and even after the application process.
Nonprofit organizations need to file the following:
Annual Exempt Organization Returns
Unrelated Business Income Tax Filings
Form 8976 – Notice Of Intent To Operate Under Section 501(C)(4)
Other Returns, Reports, And Notices
A nonprofit organization must always comply with the required documents and activities to avoid jeopardizing its tax-exempt status, disclosure requirements, employment taxes, and other ongoing compliance issues.
Among other activities, a nonprofit organization must look after the important events such as audits, private letter rulings, and termination procedures.
Several other to-knows present themselves as a non-profit ensures its causes, a time during which it is best to respond to every situation under the guidance of Legal GPS. With it, your non-profit efforts will not face existence threatening situations, but rather stand fortified for decades to come.